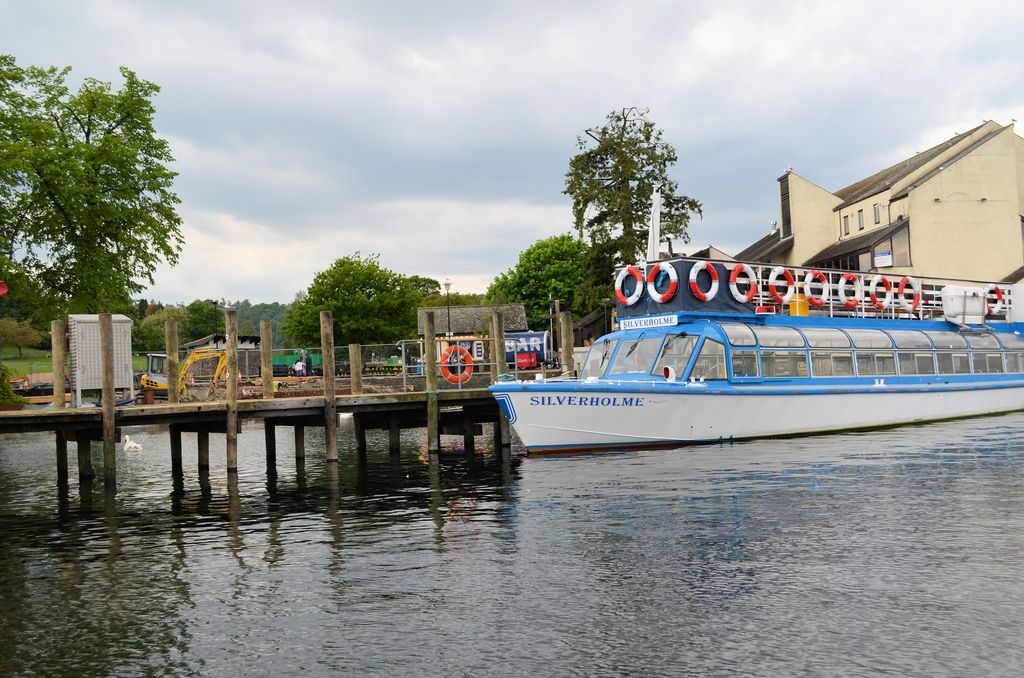 I feel like everyone needs some time off every so often to relax and unwind. I've had a stressful few months since I last had some time off work, so I decided to book a week off for my boyfriend's birthday.
We didn't have any major plans at the time, but then his mum organised for us to go away for a couple of days at the Lake District. So after counting down the days until my week off, we finally packed up and headed to Lake Windermere.
But, before I delve into my lovely little trip, our week off started on the Friday after work, when my boyfriend and I, went to see Harry Potter and the Philosopher's Stone in concert. If you haven't heard of it, it's basically a film showing but with a LIVE ORCHESTRA. So basically that Harry Potter music that makes the hairs on your arms stick up with nostalgia (at least it does for me!), was even better with a live orchestra. The conductor was amazing and encouraged the audience to boo and clap at our favourite, or least favourite characters and which resulted in an lovely interactive experience!
On the Saturday, we went for a meal and a few drinks. We went to Almost Famous, one of my favourite burger eateries in Leeds. I definitely recommend it if you live in Leeds or plan on visiting! The following day we travelled to Manchester, where my boyfriend is from, for a pre-birthday meal with his family (there were a lot of meals during my week off!).
Monday saw us we set off to Lake Windermere! We stayed in a lovely B&B called St John's Lodge. The room was lovely and all of the staff were friendly and made a big effort to make sure our stay was lovely! I've never stayed in a B&B before, I've always opted for chain hotels so it was a nice change. We went for a boat ride on Monday afternoon and had a lovely meal in a local restaurant in the evening.
Tuesday was a beautiful day, it was so hot and sunny! We went for a walk to the lake, went in some of the local shops and made a pit stop at a local pub opposite the lake which had a lovely outdoor area with amazing views! We re-visited the same pub in the evening for tea and I had the most amazing fish and chips ever!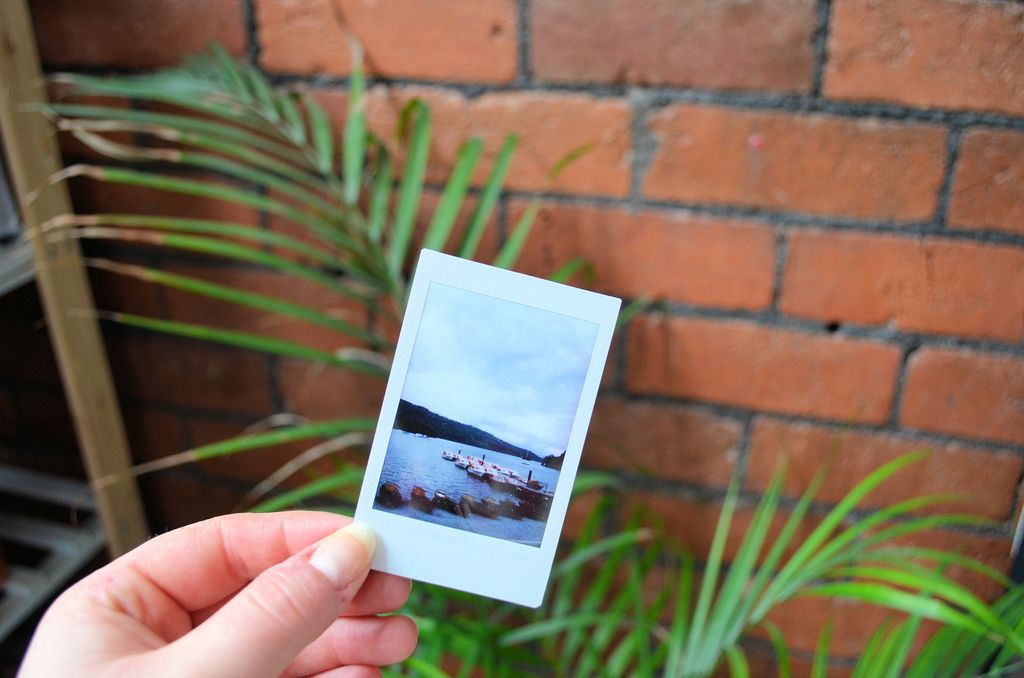 We travelled back to Manchester on Wednesday morning and spent the rest of the week relaxing, going to another lake (this time in Rochdale!), eating more ice-cream and going to a few more pubs! It was so lovely to have a week to spend doing what we wanted and the break away from work and the general day-to-day grind was much needed.
We're planning a couples weekend in Blackpool in July, so I have another trip to look forward to! Do you have any trips planned?