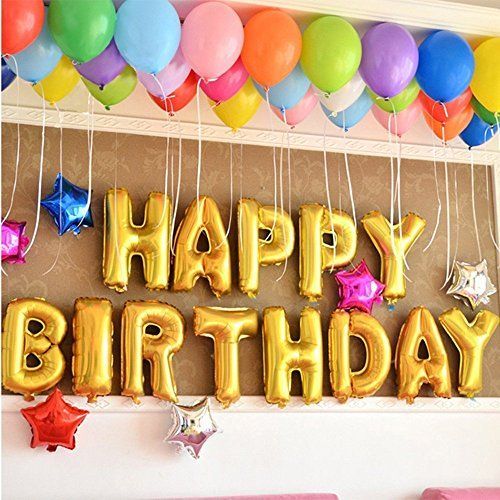 I've always been a fan of decorations of any sort, whether it's Christmas, Halloween, Easter or birthdays, I'll be there sticking banners to the wall and filling the room with balloons. I think this penchant has come from my mother, she does about every crafting hobby going and has decorated every Christmas and birthday during my lifetime with lots of decoration goodies.
It's my boyfriend's 21st next month and since we're now living together, I'm planning on decorating the flat with as much pretty paper fans, pom-poms and balloons, as my bank card will allow. He won't be bothered in the slightest whether I display a balloon that spells out 'Happy Birthday' on the wall or not, but I'm determined to make the flat as pretty as possible.
My favourite shops and brands for party supplies are Hobbycraft, Card Factory and Ginger Ray. I recently discovered Ginger Ray and oh my lord, it's like Pinterest spat out a party range. They have all the inflatable balloon banners, tableware, paper honeycomb balls and bunting you could ever want. They have some really nice themes, such as metallic, iridescent, mint ombre and pastel, which are all amazing and I would happily buy one of everything if I was rich. Hobbycraft also sell Ginger Ray, as well as their own range of decorations which are similar, only a little cheaper. Card Factory is my go-to place for cards, balloons and gift wrap since it's so cheap.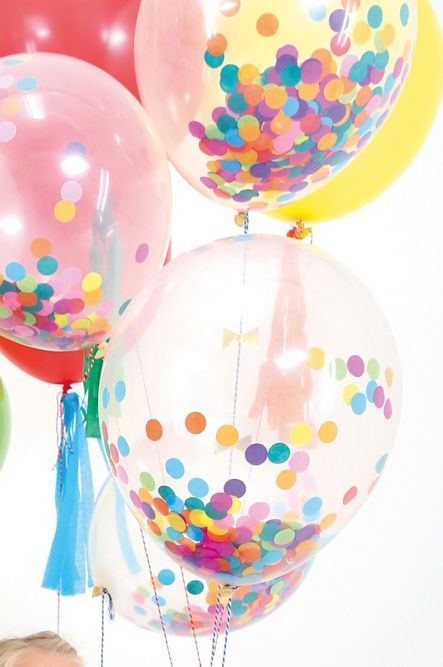 I currently have bought this balloon banner in silver for his birthday. I think the silver will look really nice against my brick wall in my flat! I really want to buy some blue paper fan decorations to hang and some blue balloons too!
I've added some lovely photos from Pinterest that have given me party decoration envy, if it is a thing! What are your favourite party decorations?