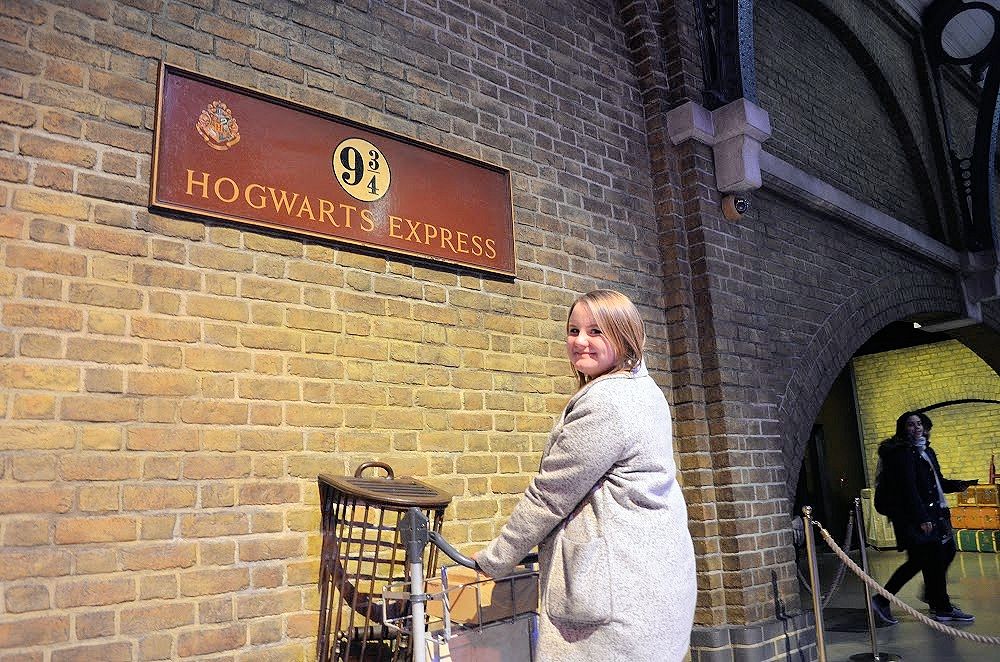 My Christmas present this year from my lovely boyfriend was a trip to visit the Harry Potter Studio Tour and an overnight stay in London. The tour is something I've wanted to visit ever since it opened, but I always thought it needed a lot of planning, to which it did, and it was kind of one of those things I knew I'd get round to one day.
I've been a fan ever since I asked my mum and dad as a 9 year old, all those 17 (nearly 18!) years ago, for the Philosopher's Stone for my birthday. I'd already been reading the book at primary school and I was so excited to get my hands on my very own copy. And so my love for Harry Potter began.
We went to the tour at the end of January and armed with a supply of snacks, we made the long five hour coach journey down to London Victoria coach station. We got the train and a taxi to the studio tour and my excitement grew as we were nearing the tour. Our town was scheduled for 3.30pm and as we arrived a little early we bought a doughnut and a drink in the cafe before tour started.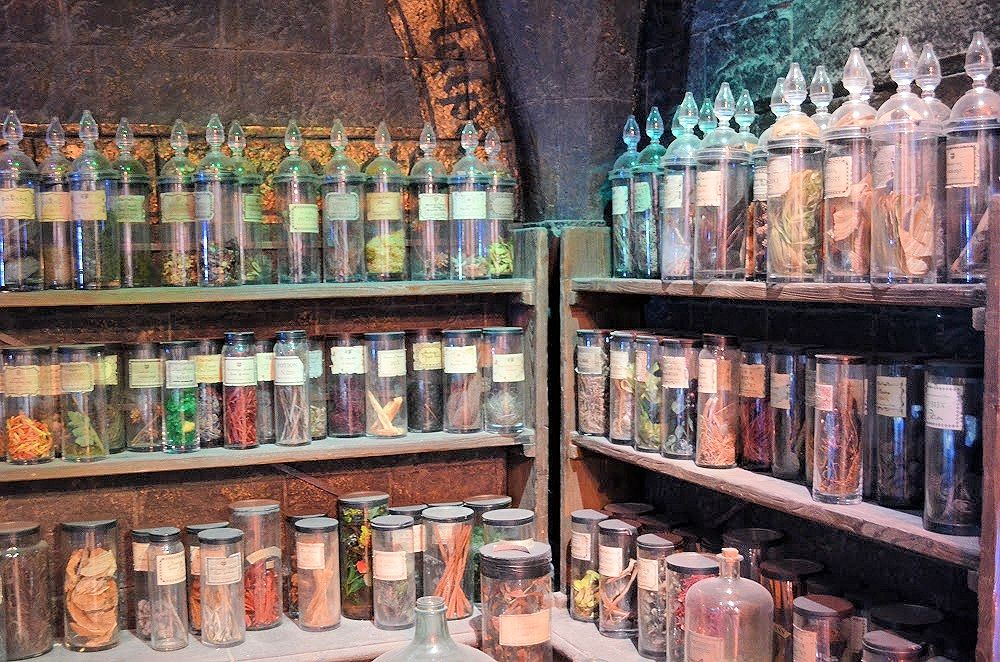 We spent nearly five hours in the tour, we left just before 8.30pm. It was closing at 10pm the day we visited, so we could have stayed longer but we saw anything and we felt like we experienced everything as much as we wanted to. Like everyone who visits, I tried Butterbeer which I really liked but it got a little bit sickly at the end so I didn't drink it all! The gift shop was amazing too, I'm a massive fan of gift shops and I had to stop myself from buying the whole shop! I did come away with a few bits though.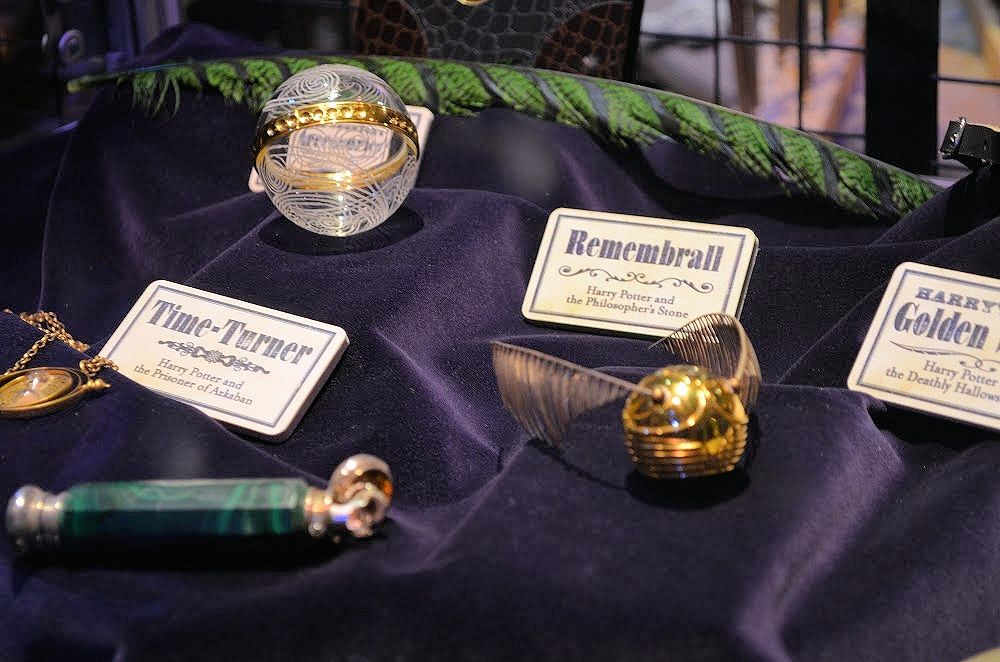 We stayed in the Jurys Inn in Watford, which was lovely. We checked out in the morning and spent the rest of the morning and afternoon hopping on and off tubes to see the famous sights of London. I've been to London a few times, but I haven't been for nearly six years and I'd missed the hustle and bustle of the city and using the tubes. I really wish we had tubes in Leeds, it makes getting around so much easier and quicker!
I absolutely loved my little trip to London and the Harry Potter Studio Tour; it was perfect for beating the January blues! I also took A LOT of photos, over 200 to be exact! But I didn't want to bombard the post with photos or spoil it for anyone who hasn't been. Have you been to the tour? I'd love to know you're fave part!