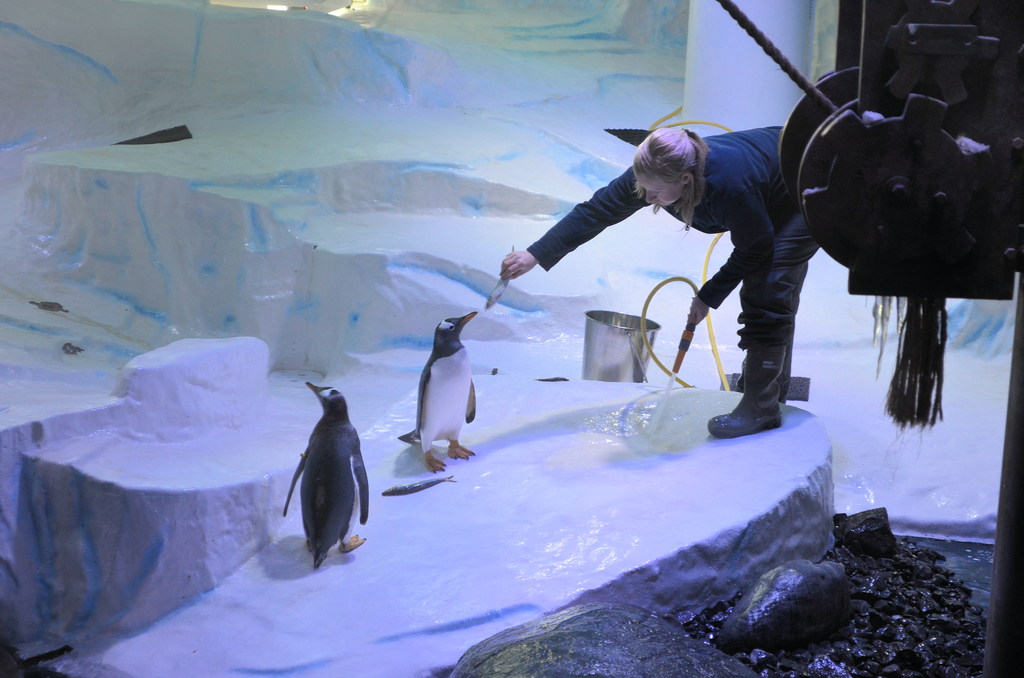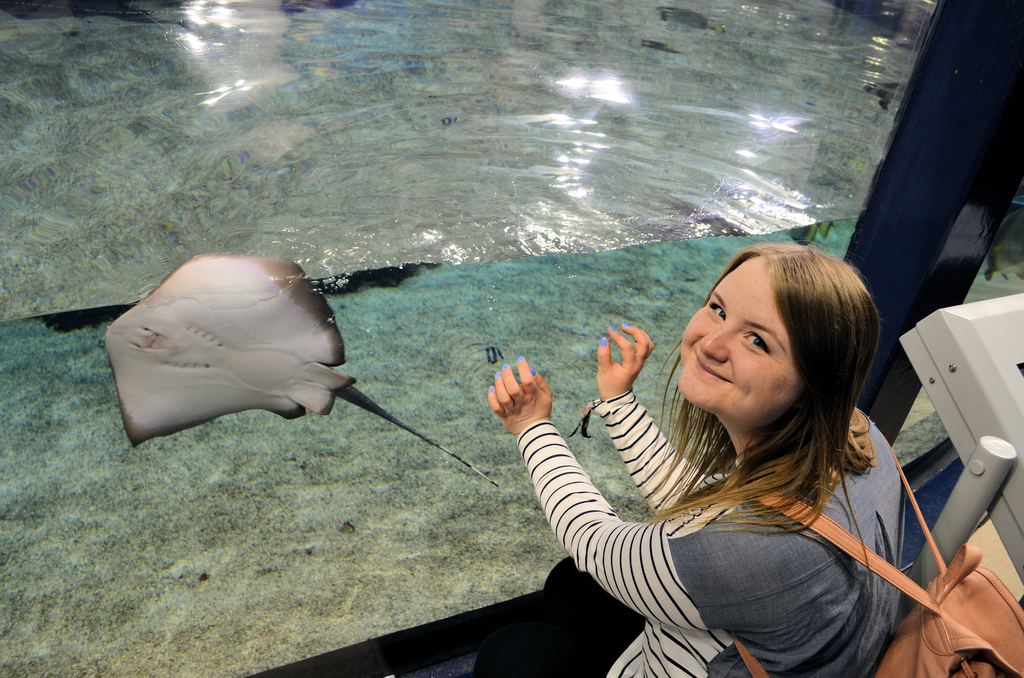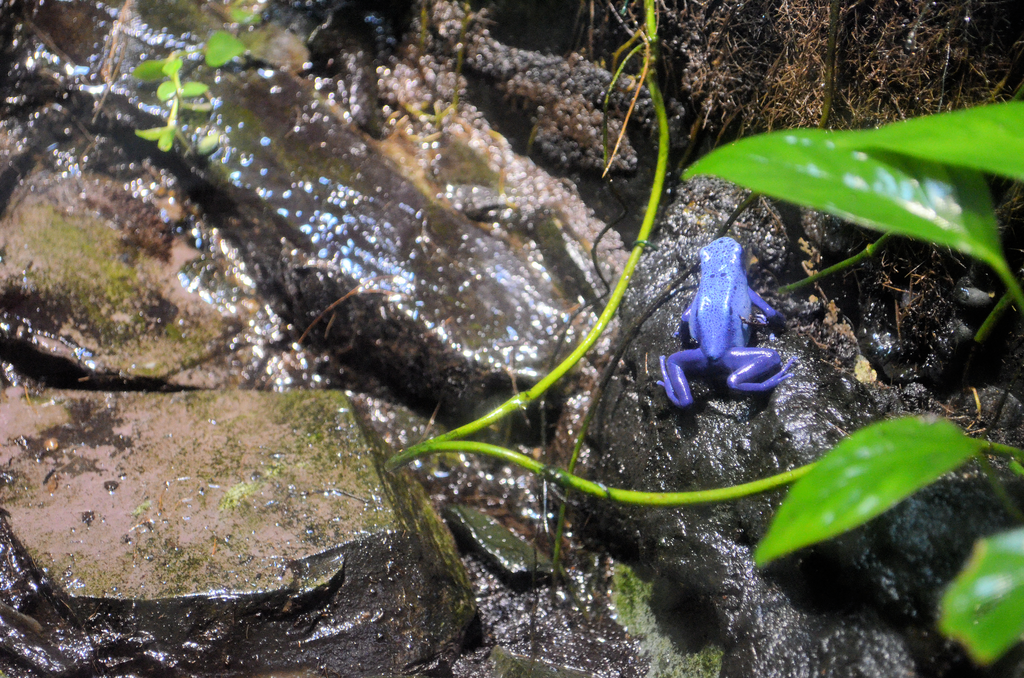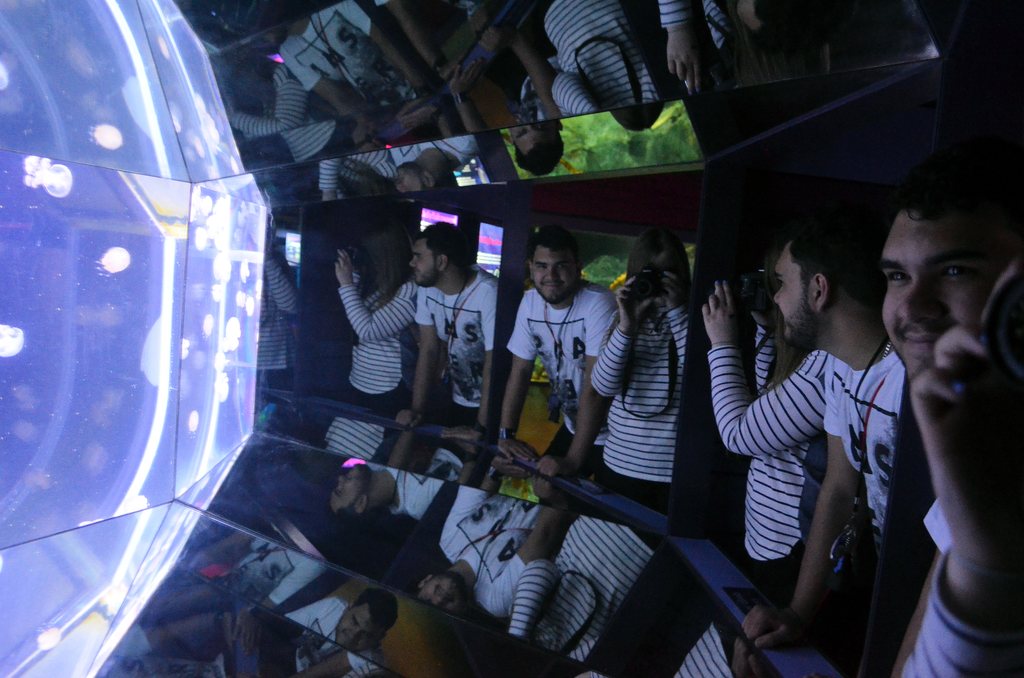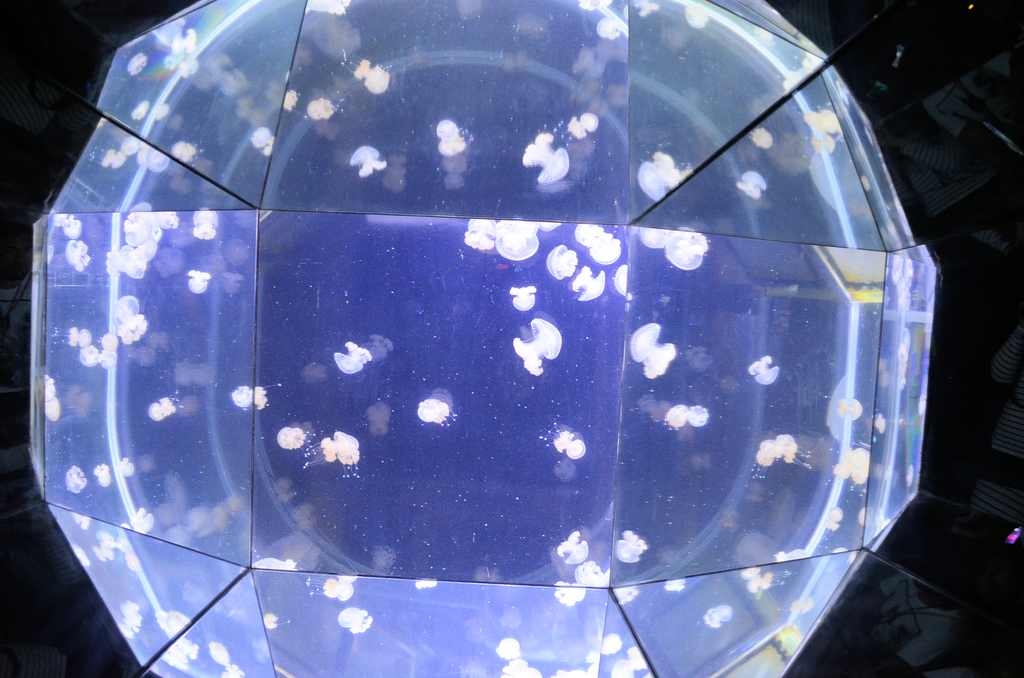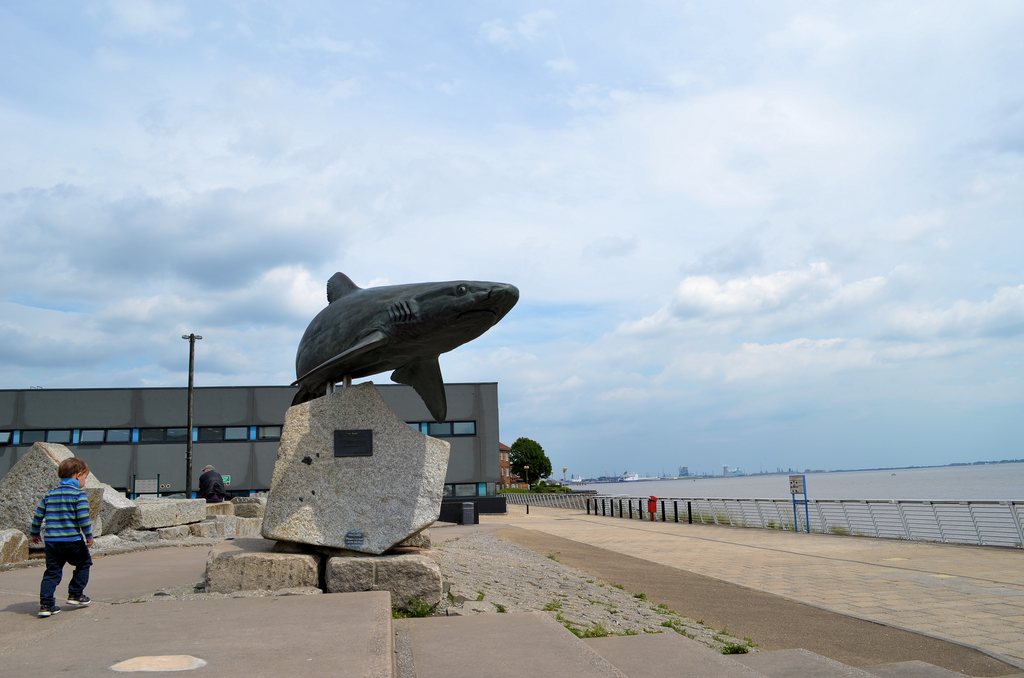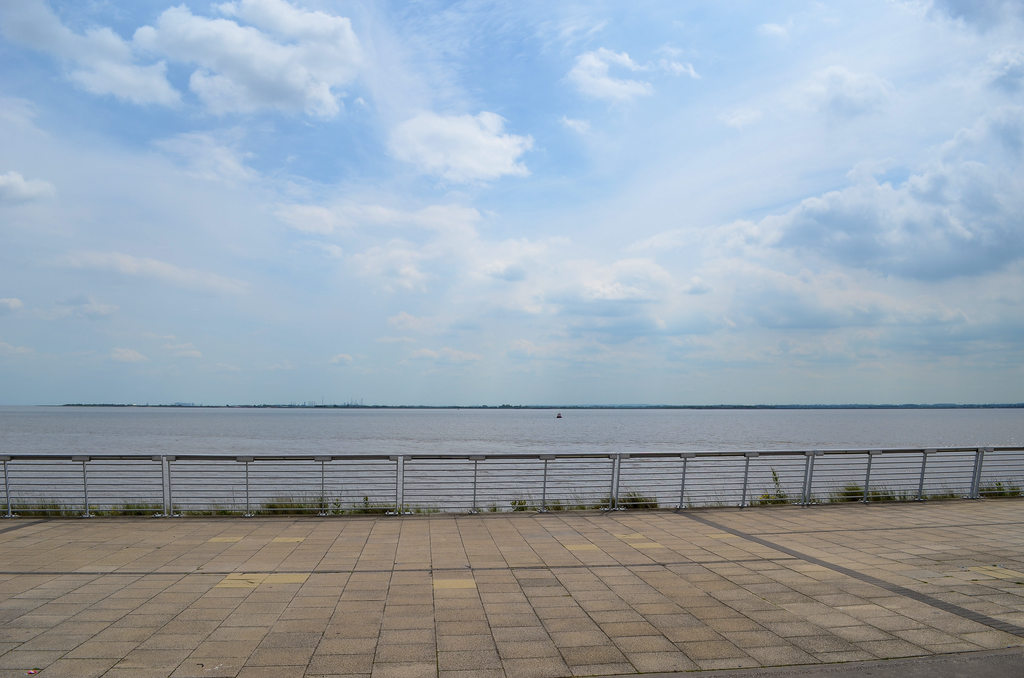 I went to The Deep at the end of June with my boyfriend, which was amazing! I've wanted to go ever since I visited Hull for a conference when I was on my work placement back in January but I've never really had time with uni.
The Deep is one of the UK's biggest aquariums and has around 3,500 fish, including sharks and penguins. The ticket prices are not badly priced too and if you book online like we did, you save 10% on the price of your ticket. We're also students so we both got student tickets, meaning our ticket price was just under £10.
The animals and fish inside the aquarium were amazing, there were lots of different types such as jellyfish, sting rays, sharks, penguins an insects (which I didn't pay as much attention to!). We spent around two hours inside, you can spent less or more depending on how long you spend at each tank. We went for when it opened, in the hope it wouldn't be too busy. It wasn't really busy, but it got busier later on, especially with a couple of groups of school visits.
The Deep is about a 15 minute walk from the train station, we Google mapped it, but you could always get a taxi! The staff were also really nice. They don't have lockers inside to put belongings in and because we were staying overnight, we both have heavy backpacks. The girl who served us kindly let us leave some of our stuff behind the counter (leaving it in your own risk of course!) and the lady who gave us our stuff back when we were leaving was really friendly and had a chat to us.
Because we were staying overnight we had more time to do other things during our trip, so in the evening we went to see Jurassic World which was amazing! We went to see it at Reel Cinemas, which I've never heard of before but it's so cheap! A student ticket 5pm was only £5.50 and because we had Meerkat Movies, it only cost us £5.50 for both of us! (P.S think the prices have gone up since we went!)
The trip overall was lovely and it was so nice to have time to do fun things without having to worry about uni deadlines!