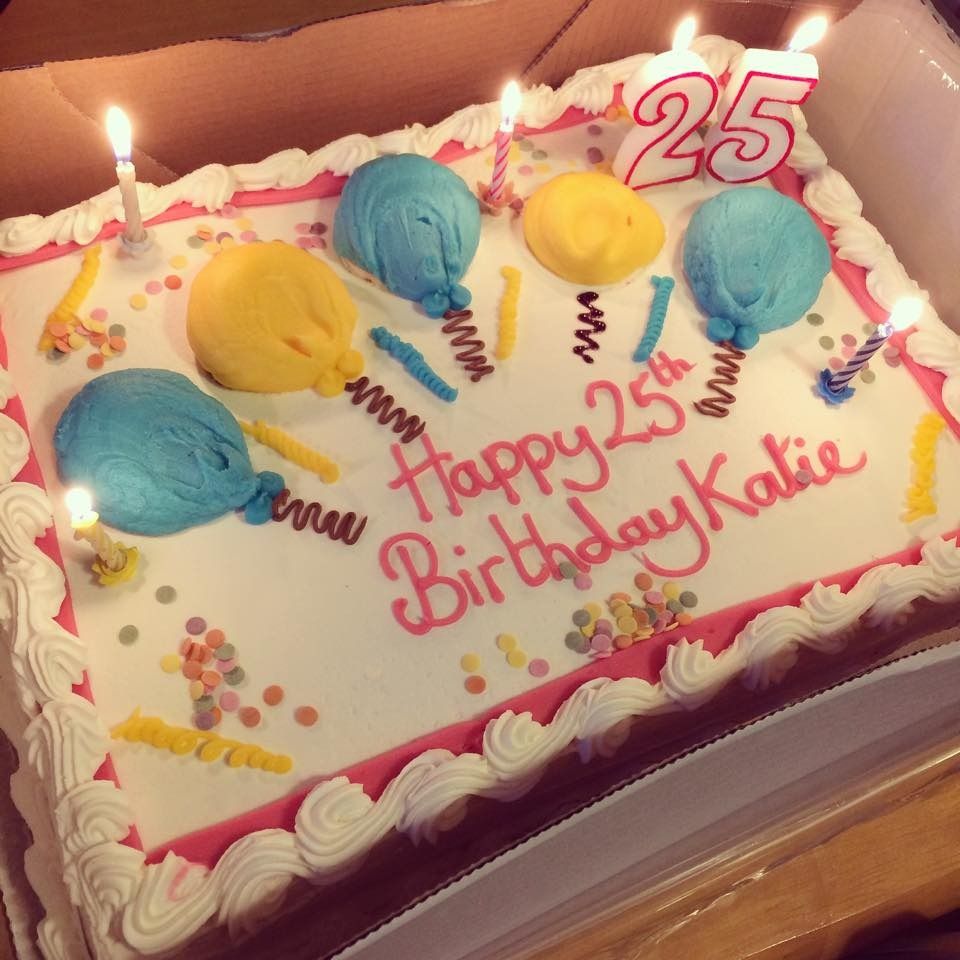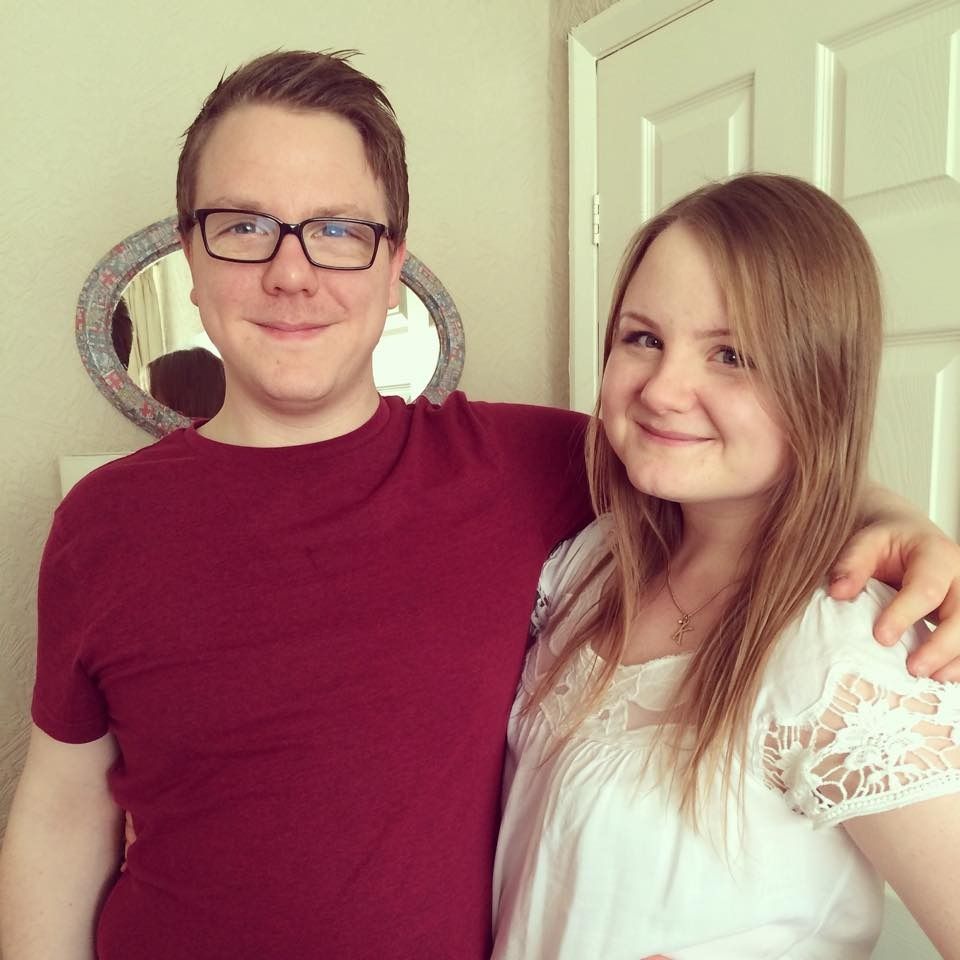 So it was actually my birthday about 6 weeks ago but I had probably one of my best birthdays so I wanted to blog about it anyway!
I spent the morning and afternoon with my mum, dad and Luke and then family came round in the afternoon. Luke got me some Minion related presents so I was obviously so happy!
This year was the first year that we went out on our actual birthday too, because it landed on a Saturday so we didn't have to go out a few days later if it landed on a different day.
The night out was easily the best night out I've had! It was so nice to see loads of both mine and Luke's friends come out to celebrate our birthday and I had such a good night out full of happiness, friends and alcohol!