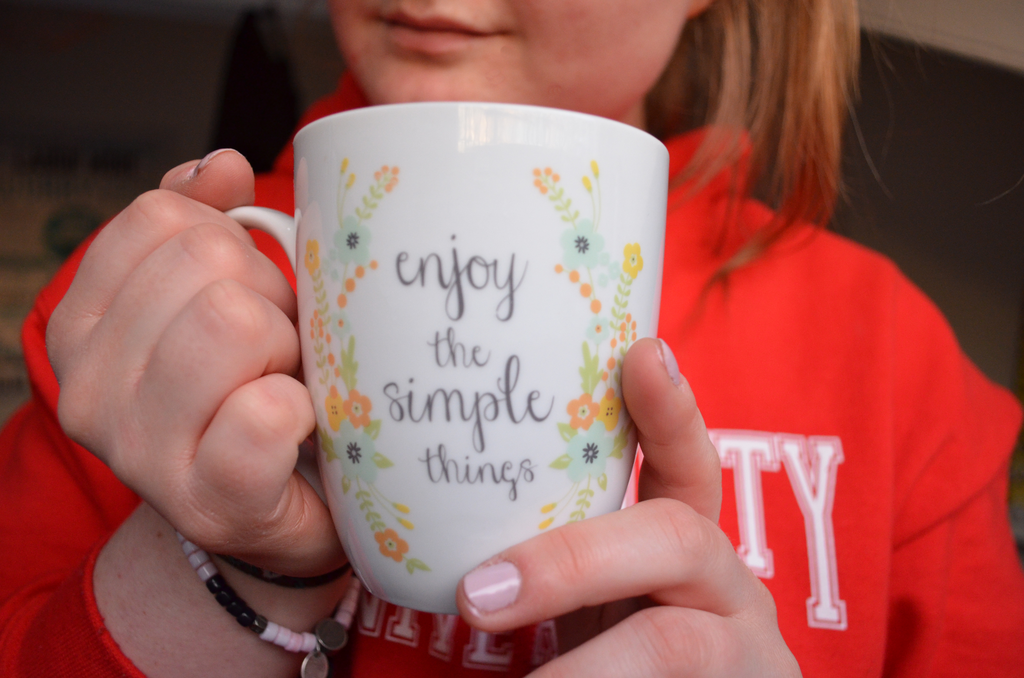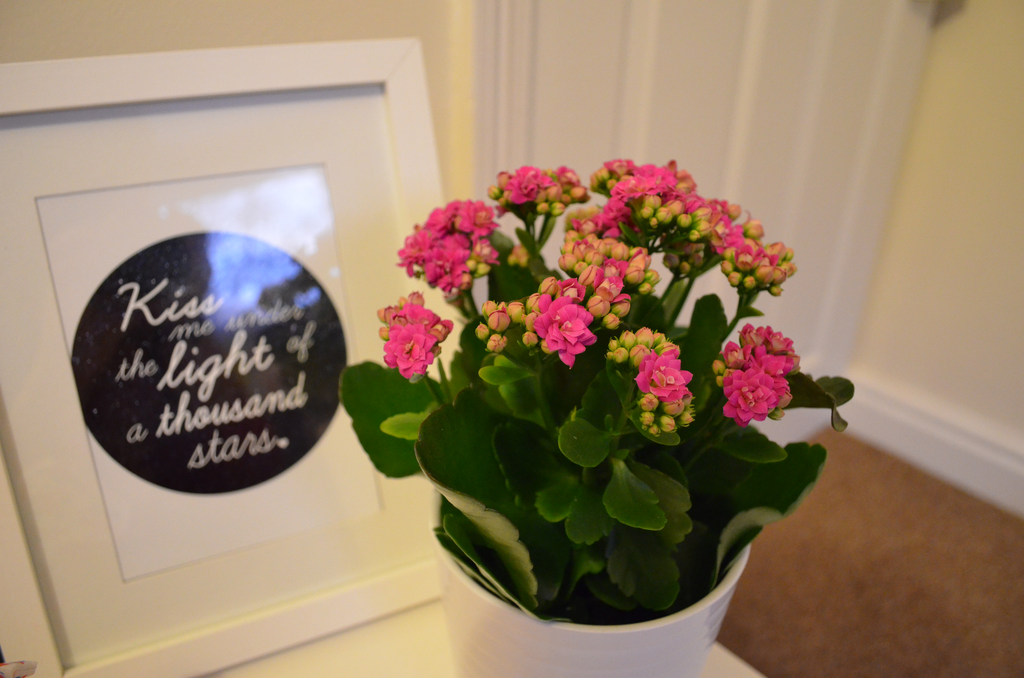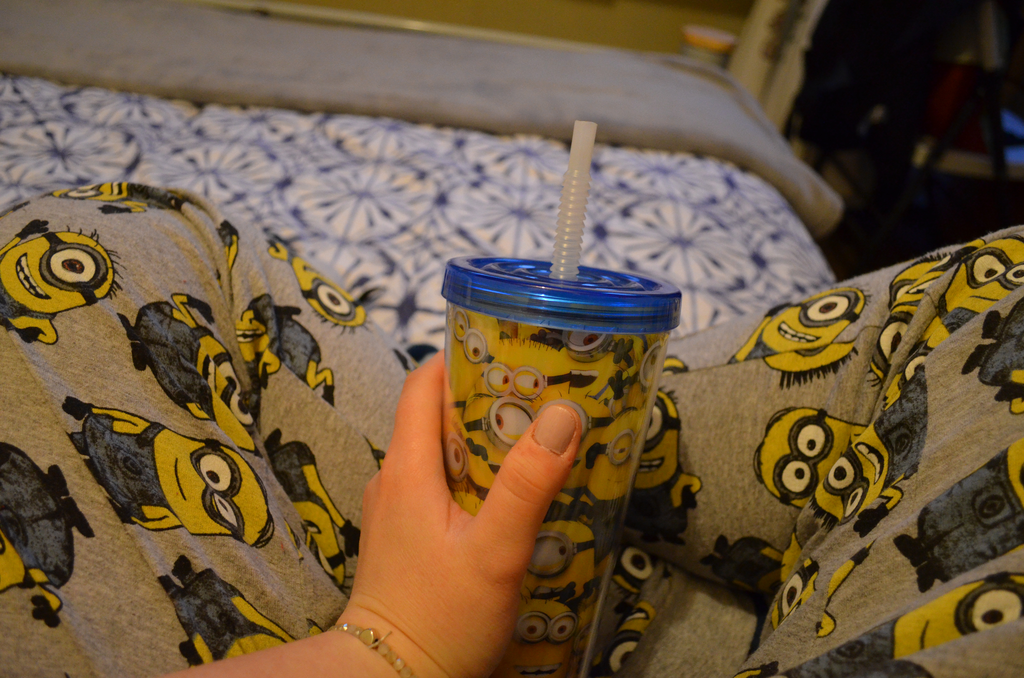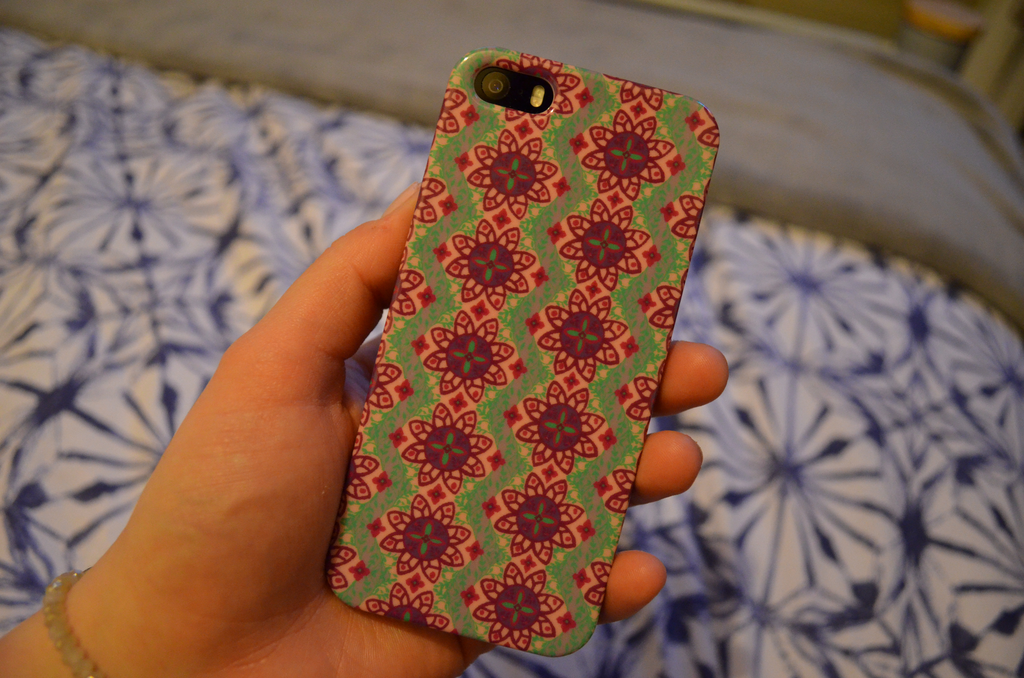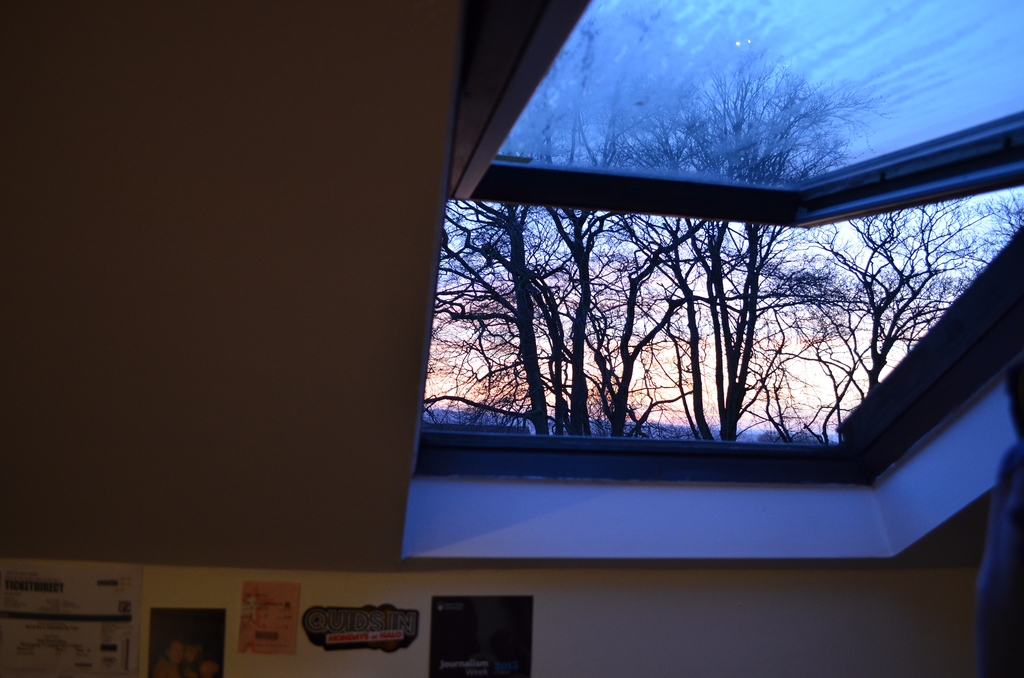 I was having a cup of tea in my 'Enjoy The Simple Things' mug and it's made me realise you really have to do exactly that in life. I've had a busy past few months after Christmas, with 6 weeks of placement, juggling a social life and my part time job at the same time and uni. I've rarely had a day off that isn't spent doing something, but I had today off to do what I wanted.
I didn't set an alarm last night and I decided to naturally wake up. I've had a long week I ended up waking up before 8am and I couldn't get back to sleep so I decided to get on with my day with an early start! I decided to have a major spring clean in my room, it was much needed and I always feel cheerier with a tidy and clean room. I also put three loads of washing on and this is a probably a sign of how old I'm getting because I'm so pleased with how much I got through today! I'm definitely feeling positive today which inspired me to write this post.
We all have busy lives and sometimes we forget to stop and really think about little things that make us happy. Cups of tea, fresh flowers, sunsets, Minions, my new phone case, remembering fun memories, sky lights, and fresh bedding are just some of the things that make me happy.
I plan on having a pampering evening and an early night tonight so I'm ready and energised for a new week :)

FIND ME ON:
Twitter | Instagram: @katiebearx