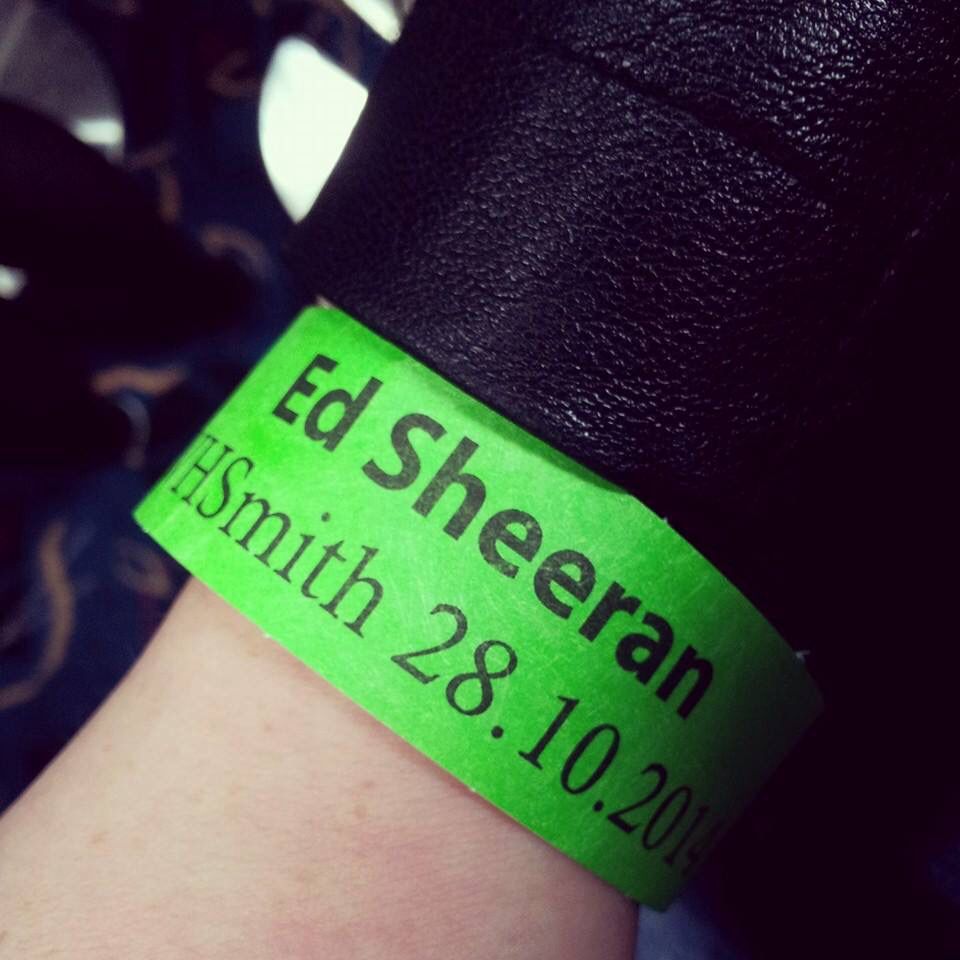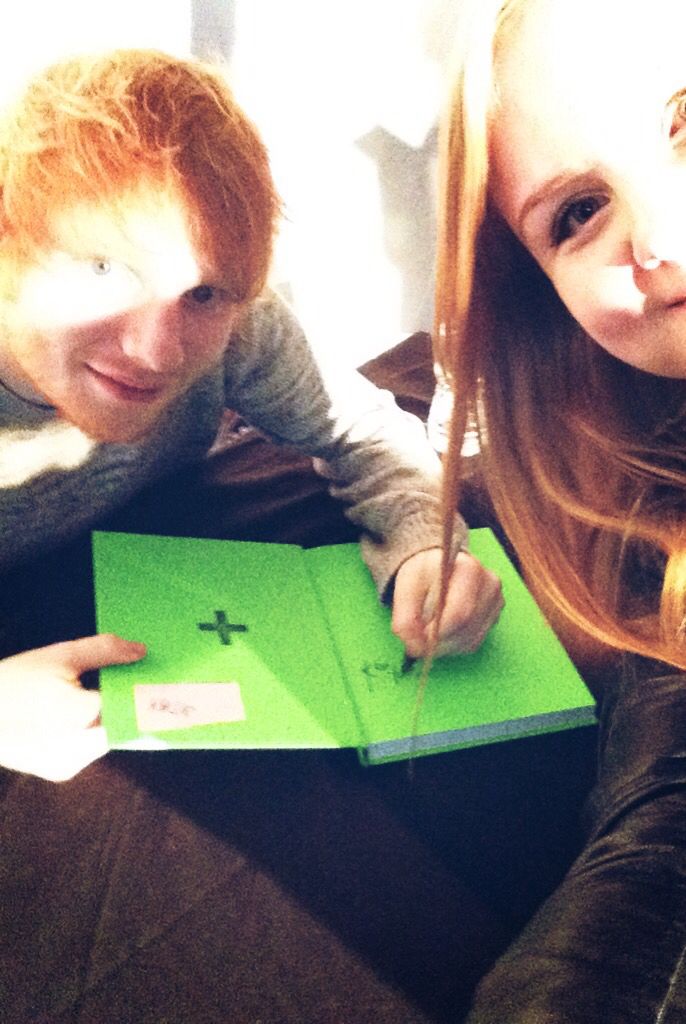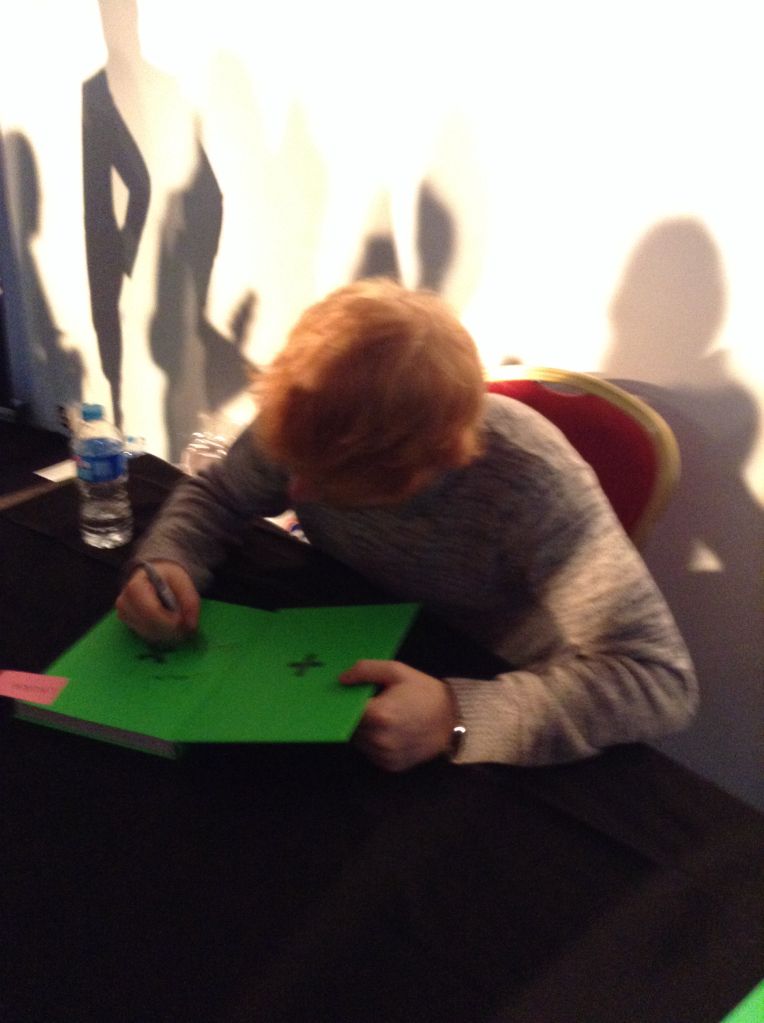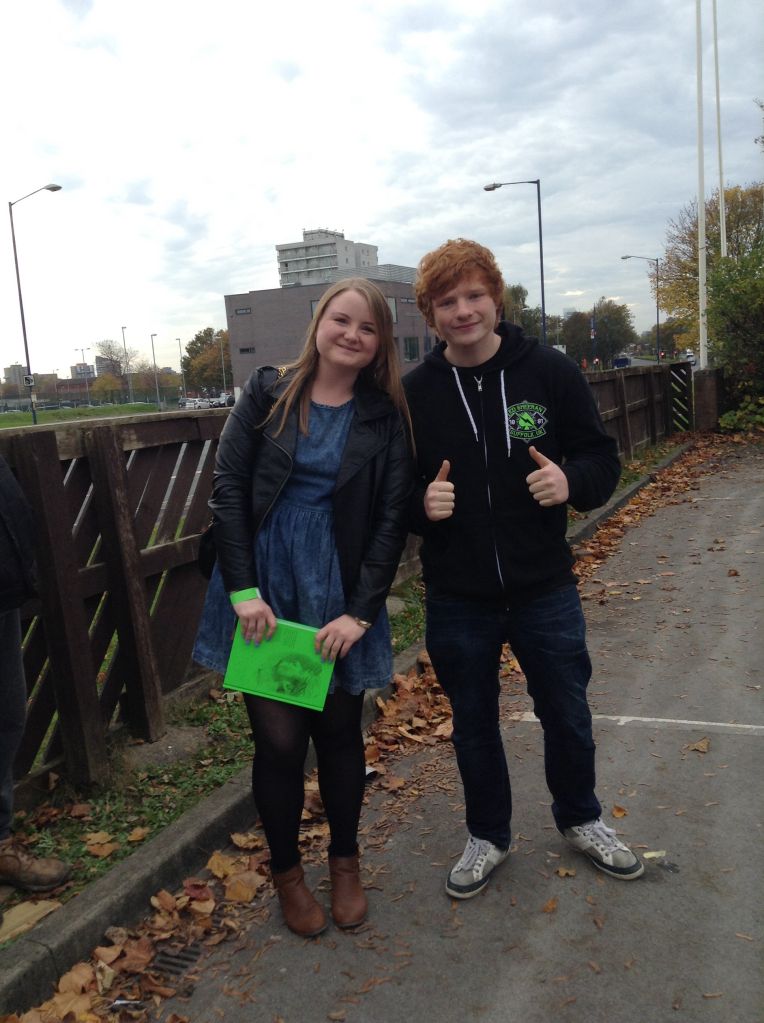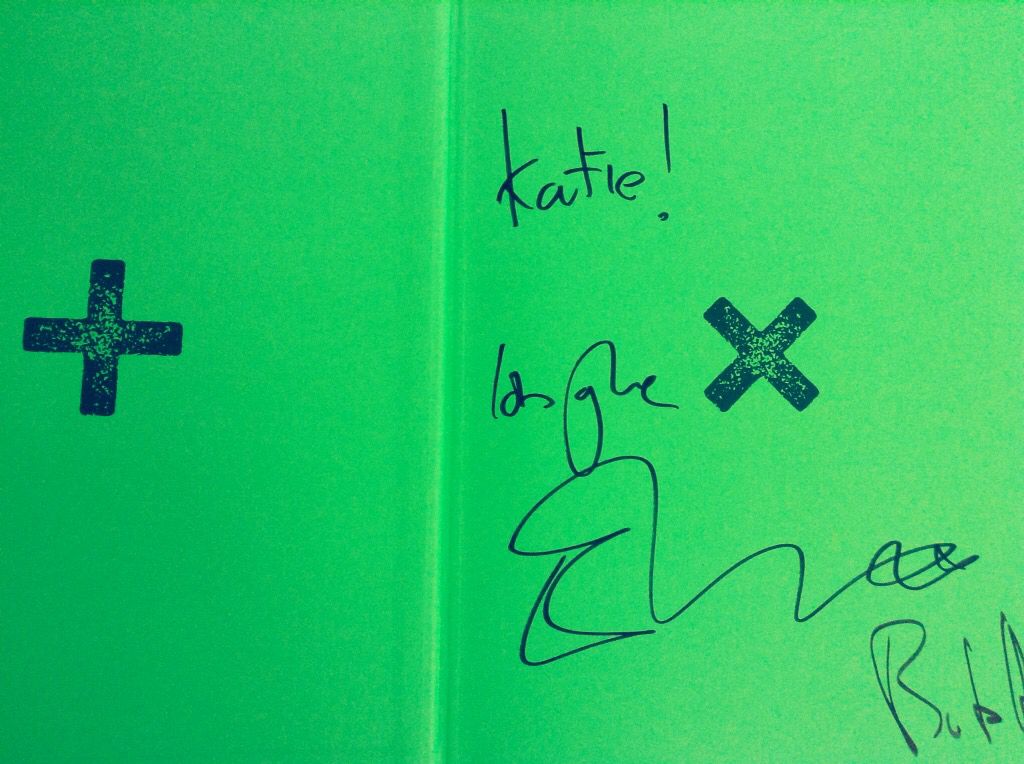 The title of this post pretty is pretty self explanatory but I MET ED SHEERAN. It was easily the best day of my life so far, it was such an emotional and overwhelming day! I bought the tickets when they came out a couple of week s before the event, which was at a secret location and Ticketmaster didn't reveal the location until the day before (queue massive Ticketmaster cock up and I didn't find out until 2 hour before it started...) but I got where I needed to be in the end!
It was in Manchester so I got up really early in the morning and got a coach up. I ended up going on my own which was scary because I've only been to Manchester a few times and I've always been with people.
I didn't have to queue for too long it was about 45 minutes before I got inside and about 2 hours until I met Ed. The venue played X whilst we were queuing which was amazing but I always got emotional when 'One' and 'Photograph' came on (two of my favourite songs!) because I was literally about to meet the man who I've listened to when I've been feeling down, happy and every other emotion in between.
Ed is so lovely and friendly and it was such a pleasure to meet him. My legs were shaking and I was so nervous but he's an absolute babe. After I got my book signed I walked down the steps to make my way out and I started crying, the woman who had to sign off my wristband was so lovely, I'm so sorry I couldn't say thank you for crying!
Ed's lookalike Ty Jones was outside so I got a photo of course! So odd how much he looks like him!
My friend Louisa is a teacher in Manchester and I haven't seen her since she moved over the summer so it was the perfect day to meet up! She was actually going back home whilst it was half term but thankfully she hadn't gone back yet so I went to her house for a while then went out for some yummy food at a really cool place called The Beagle. If you're in Manchester you should definitely check it out!
I'm still overwhelmed by the day, not only did I get to meet Ed but I got to spend the rest of the day with one of my favourite friends who I miss every day!

FIND ME ON:
Twitter | Instagram: @katiebearx