I was contacted a while ago about submitting some S/S'13 related questions to Next for them to answer. They answered one of my questions on how to dress for a wedding, which is always tricky because you wouldn't want to upstage the bride would you? I hope you enjoy the feature they put together!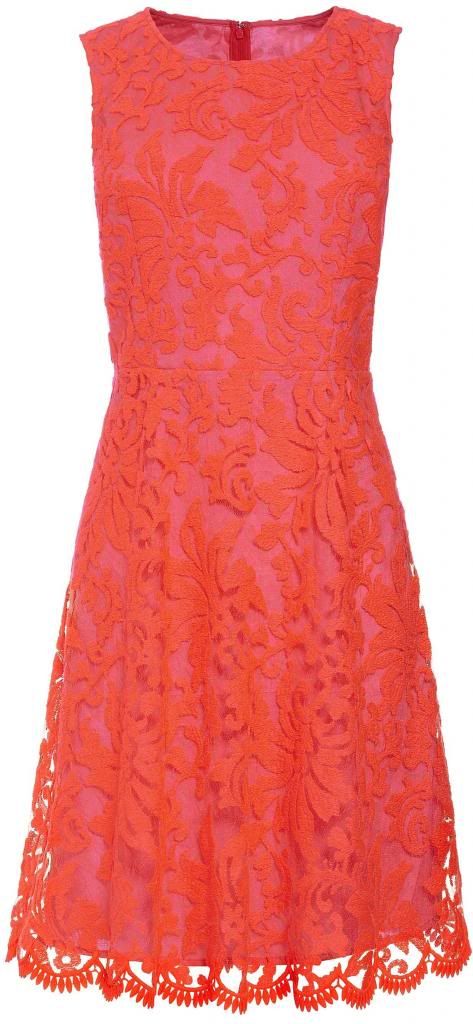 I'm going to a summer wedding – what should I wear?
"So the beautifully made, handwritten invite lands on your doormat and you begin daydreaming… a July wedding… will her dress be modern or traditional… horse and carriage or vintage car… what will their first dance be…? Come to think of it… what should I wear? It's a tricky one when you want to bring your favourite trends of the season into a formal outfit - but hopefully these tips for dressing for a summer wedding will help you out."
Add a splash of your personality
"So first and foremost, play around with your own personal style to find a look for you. If you love pastels – go with a gorgeous mint green midi dress. Similarly, if you don't feel like you suit hats, don't go with a fascinator just because you think others might. With creams, pinks and minks an ever popular summer palette, there are some stunning dresses and outfit ideas out there - especially in Next's Dress to Impress and Modern Boutique collections. However, if you aren't sure about shades of pink, you're in luck because monochromes, electric blues and neons are in this season. A feminine take on the fluro trend is this

Neon Lace Dress."
Something different?

"Perhaps you're looking for something a little different to wear. A striking alternative to an occasion dress could be a peplum top with coordinating skirt or a flattering jumpsuit. With other trends including abstract prints, spots and stripes, we think this printed jumpsuit ticks all the right boxes for a summer wedding this year.
Go glam with subtle sparkle
"If you're going to the ceremony as well as the evening event, you might want to think about your day to night look. Perhaps invest in a lace blazer or embroidered bolero which you can cover up with in the day and still have your much loved dress to show off in the evening. The key is to be subtly glam so it is comfortable and versatile throughout the day. Introduce a bit of luxury to your look with lace detailing or textured jacquard. Remember, it's either striking dress and classic footwear, or simple dress and statement shoes!"
Love your feet
"It may not be the case with every wedding - but it could be that you're on your feet for a lot of the day. If you're a total heel fanatic, don't let super high heels ruin your day and take a look at the stylish low to mid shapes in the shops lately. At Next there are mid heels with metallic cuffs, sixties

inspired kitten heels

and patent peep toe wedges. Block heels are also really in vogue at the moment and are easier on your beloved feet than stilettos."
"Now all that's left to do is think about your requests for the DJ…"

FIND ME ON:
Twitter | Instagram: @katiebearx