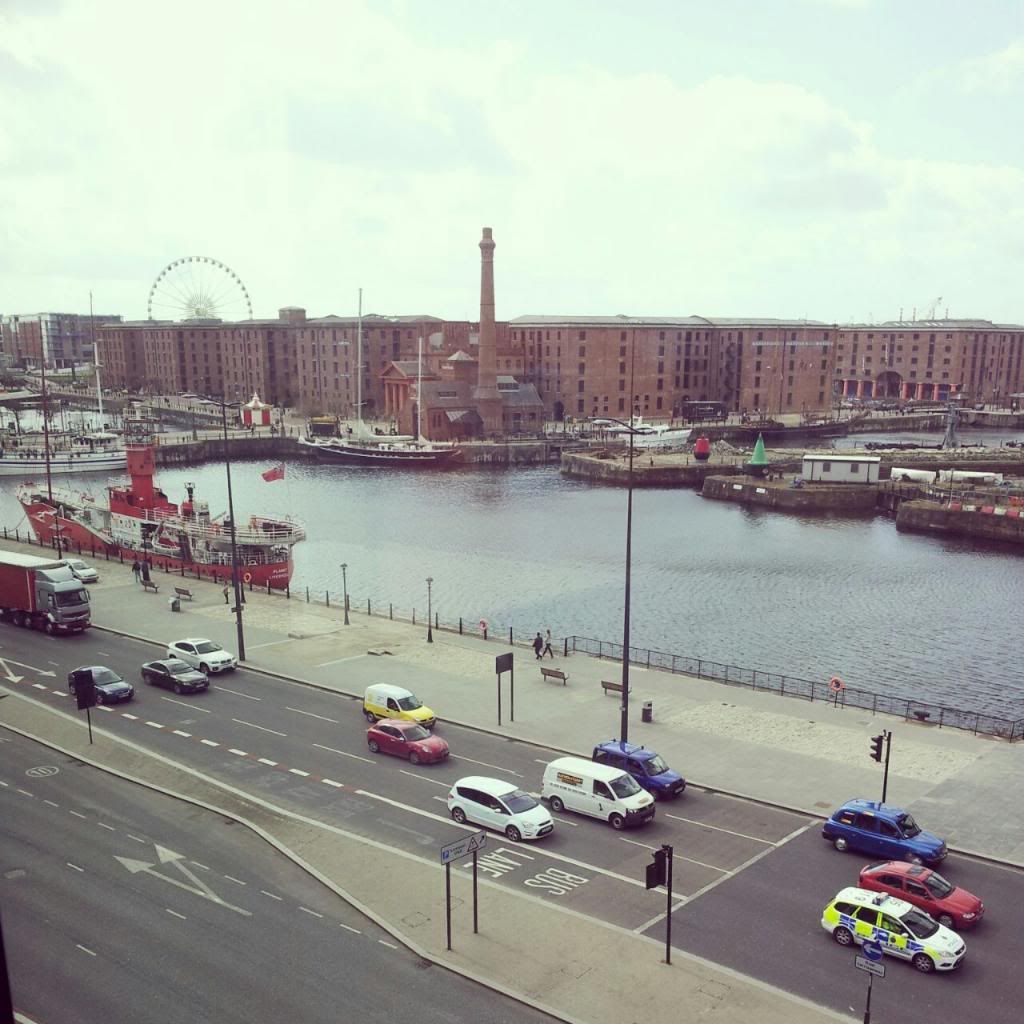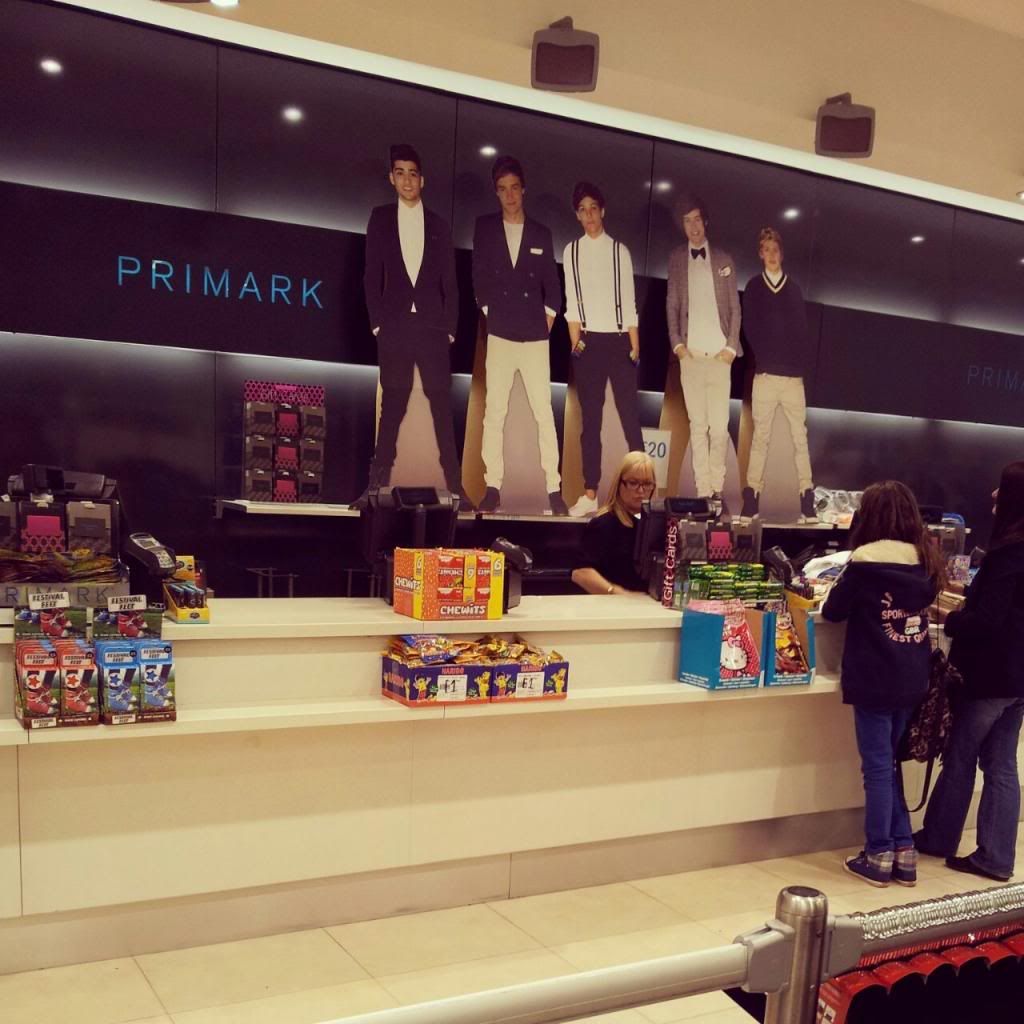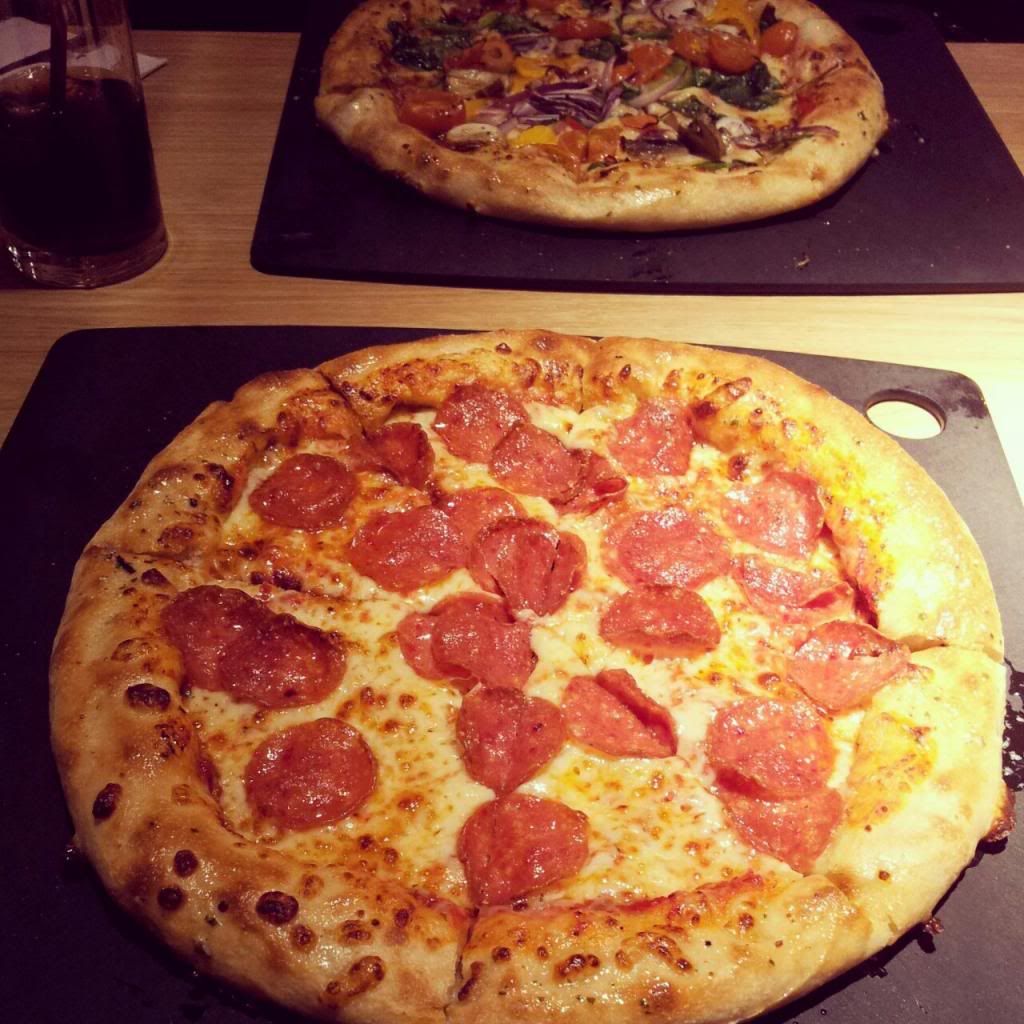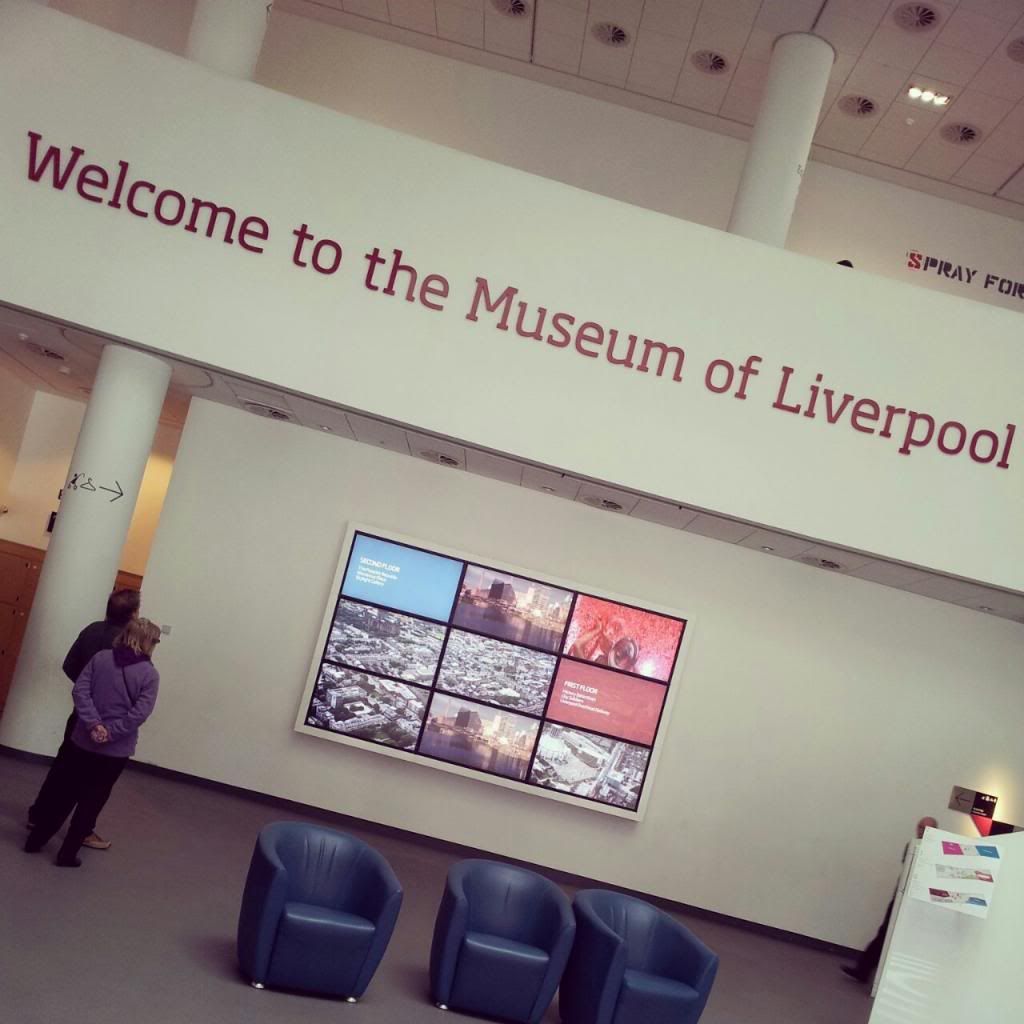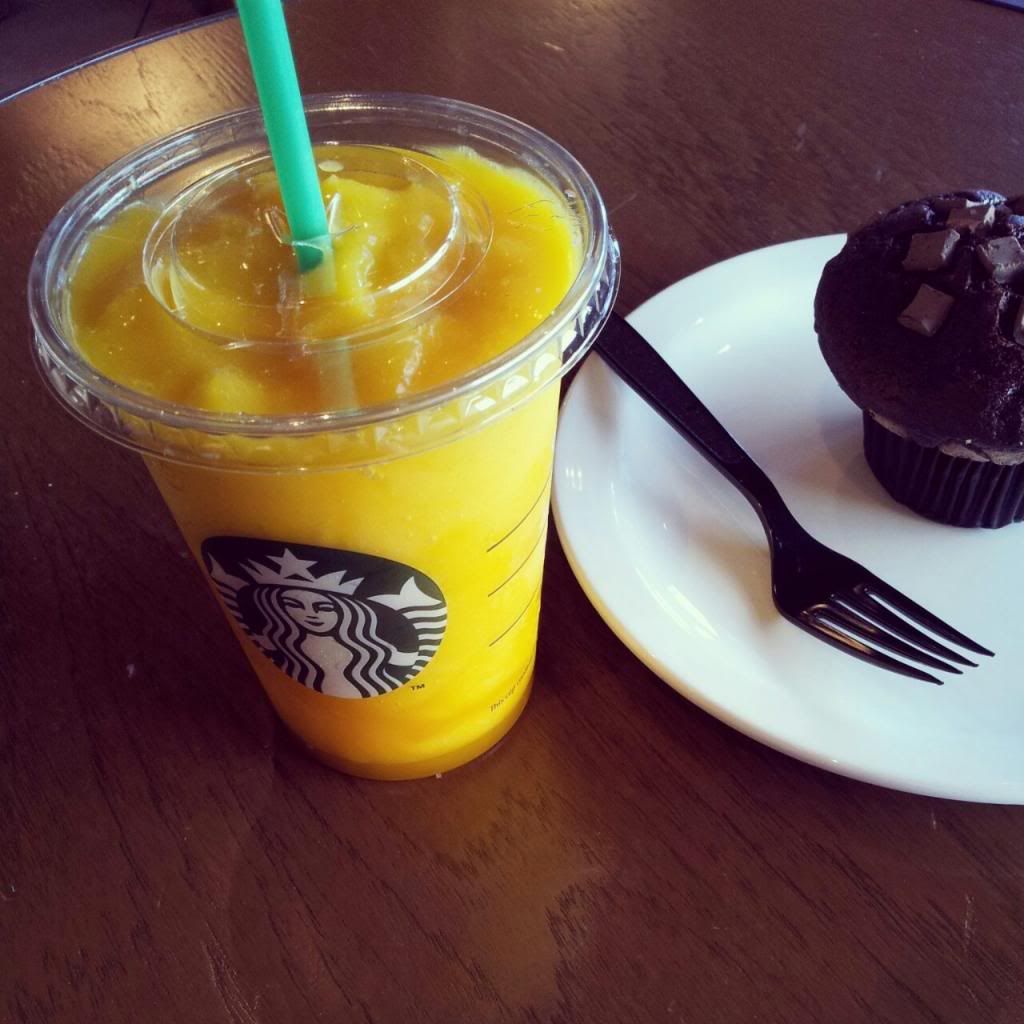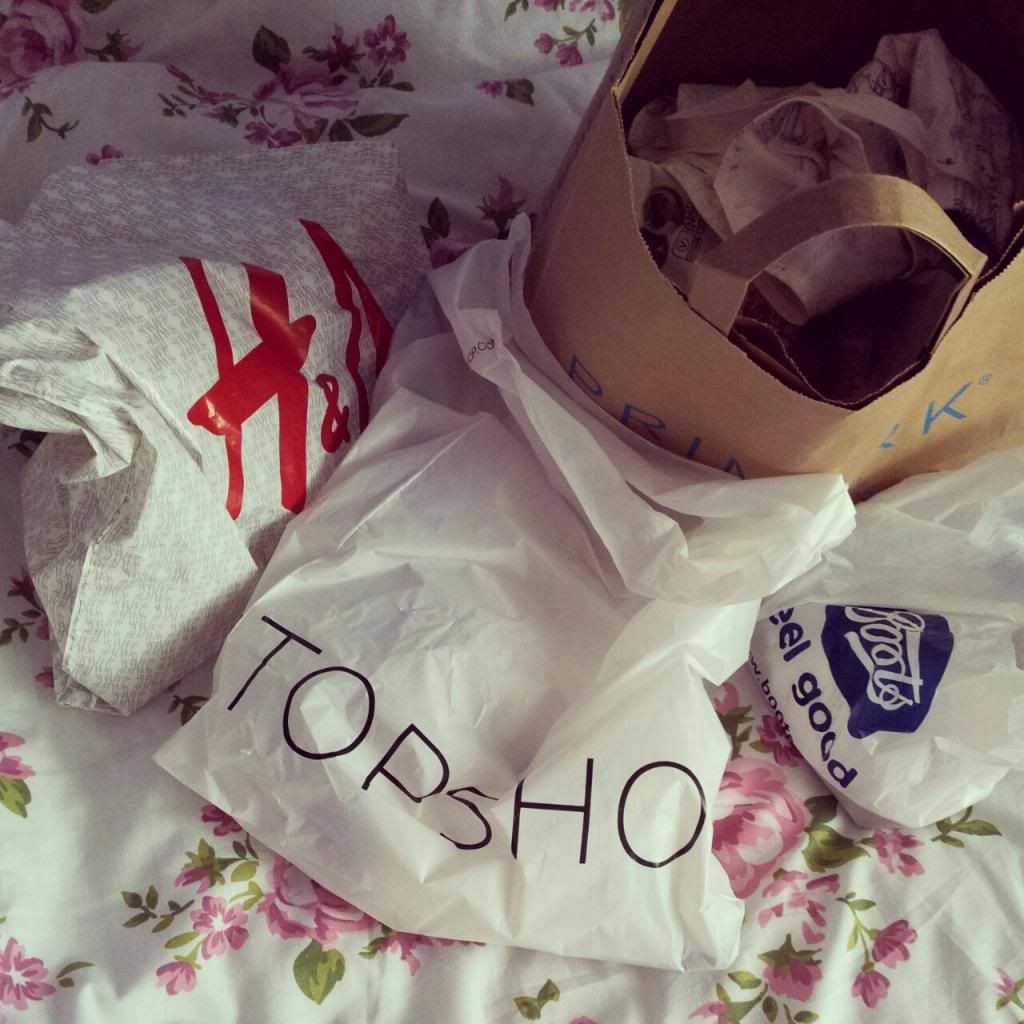 View of Liverpool from the corridor in our hotel – Coke tastes much better in a glass bottle! – Primark I loveee you! – The nicest pizza on the entire planet – Being cultural – Starbucks is a given really – The most random and also slightly strange thing I've ever seen anyone for money – Goodiesss!
I've rarely posted about anything relating to life recently, my weeks have been pretty much the same and I haven't done anything that exciting to post! I did make a little last minute trip to Liverpool at the beginning of the week which was lovely! Liverpool is one of my favourite places to go and I haven't been since last September so another trip had to be made!
We stayed overnight so it was only a short stay but we managed to squeeze in lots of shopping, a standard trip to Starbucks, sightseeing around Albert Dock and a visit to the Museum of Liverpool. We've been before but it's free to get in and it freed some spare time before we had to get the train back home. I didn't take hardly any photos, the trip was far too short and the main aim was just to shop!

FIND ME ON:
Twitter | Instagram: @katiebearx
Title: A Day To Remember - Better Off This Way