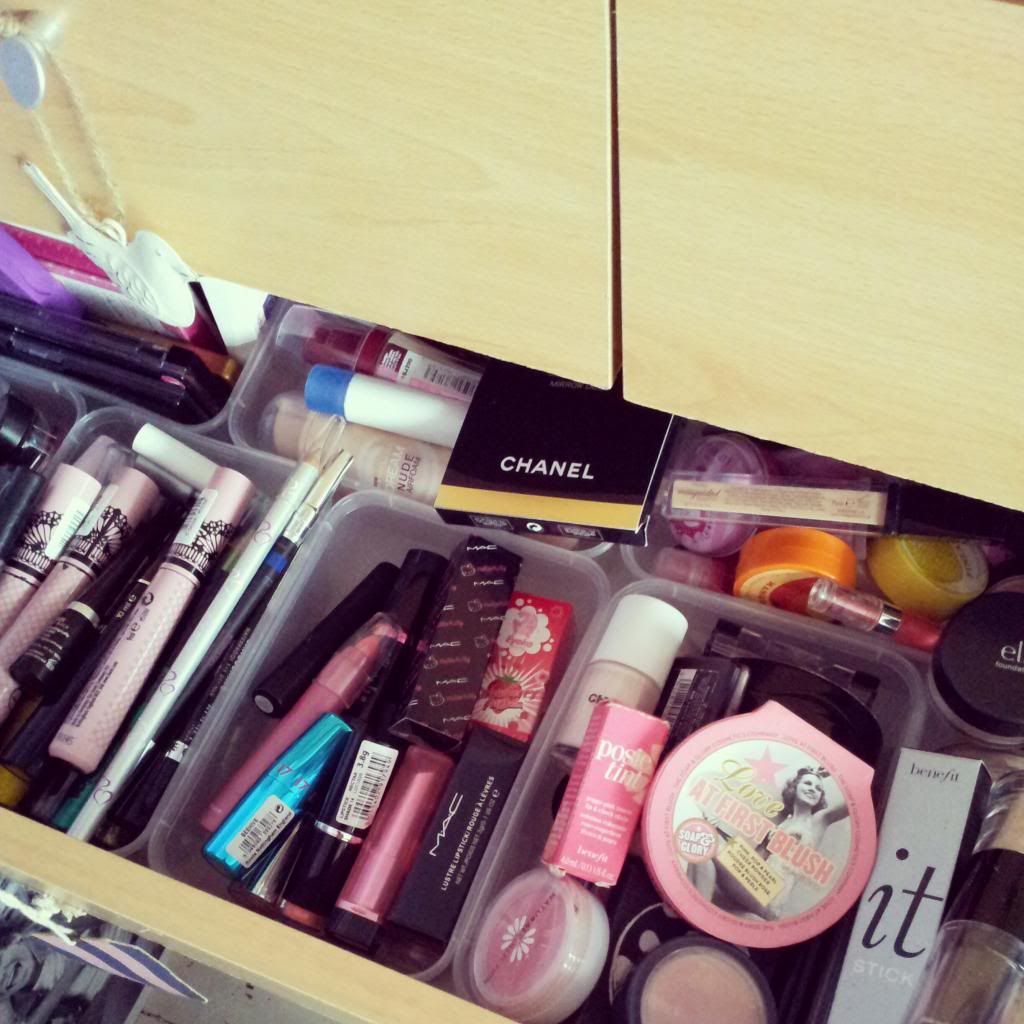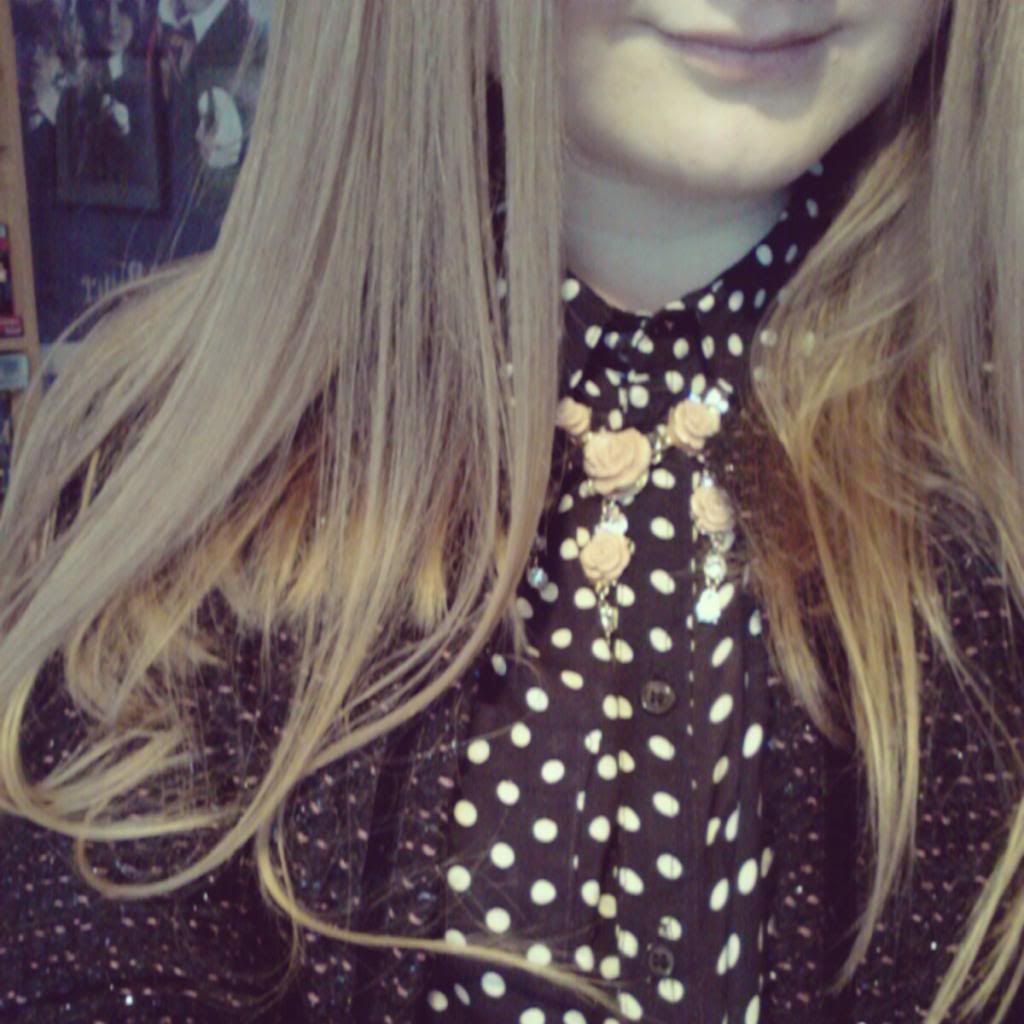 Epic pancake making skills – Reorganising makeup – New pjs – OOTD 1 – Tea at my nanna's – Hitting up town – Payday treats – Never too old for Disney – OOTD 2 – Birthday month!
I haven't done one of these for a couple of weeks but I don't feel like I have to every week which put less pressure on me. I haven't done much in the past couple of weeks apart from go to Journalism Week event at Leeds Trinity uni, which was amazing. I also have an interview there at the end of this month so I'm excited but also nervous! Wish me luck guys!
I've also been applying for student finance which is honestly the most stressful and annoying process I've ever had to undertake in my life. It actually made me cry at several times, ugh, I'm so stressed and I haven't even started uni yet!
IT'S MY BIRTHDAY ON THURSDAY! Eeeek, I'll be turning 23! A year goes really quickly and I'm now realising that I'm getting older really quickly and soon I'll be turning the big 3-0. Ok so I still have 7 years until that major milestone but it shows how quickly life flies by. I haven't asked for much apart from some more Real Techniques brushes, but I mainly want money for ONE DIRECTIONNNN. I'm seeing them on 19th March and I can't believe I've had just under a year to wait, it's gone so quickly!

FIND ME ON:
Twitter | Instagram: @katiebearx