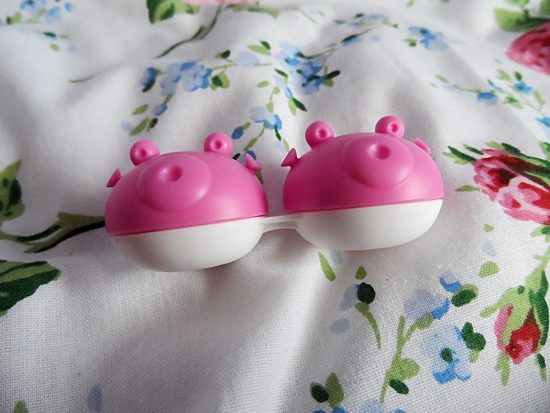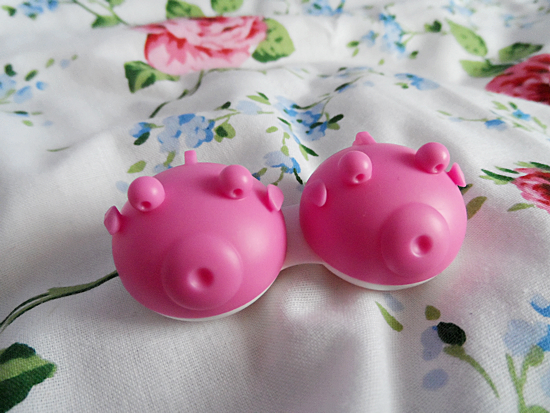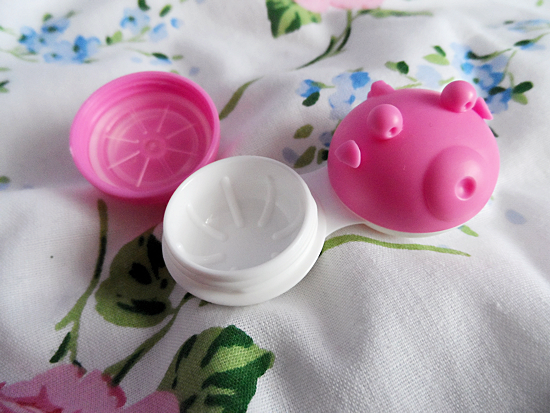 I was kindly sent this cute Vision Direct contact lens case to test out a couple of weeks ago. I don't actually wear contact lenses or even glasses for that matter, but my friend Anna does so I felt it would be nice to let her have a little review up on here! The case is really sweet and cute and if I wore contacts I would have probably bought it.
I've let Anna give it a little road test for a couple of weeks and her thoughts are in!
The case retails for £3.05 which is an ok, average price. The case comes in a small clear plastic bag that is sealed at both ends, but I would have expected it to come in a box or nicer packaging. Design wise, I wouldn't change anything because I love pink and it's really cute! In terms of the purpose of the case, it works well but sometimes I have trouble getting my contacts out of the case but that's usually the same with any case that shape. I probably wouldn't have bought it myself, just for the fact that I buy my cases from Specsavers where I get my contact lenses from but now I've tried a case from somewhere else, I might try out different cases from elsewhere.

FIND ME ON:
Twitter | Instagram: @katiebearx