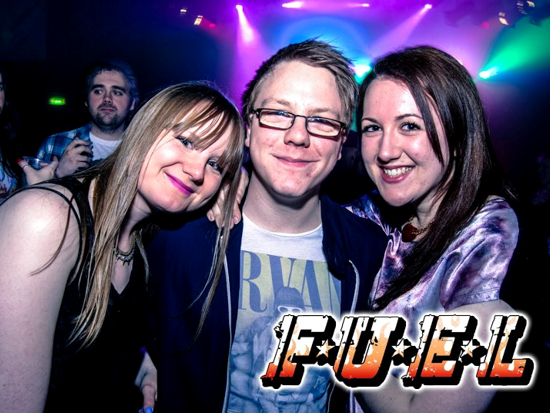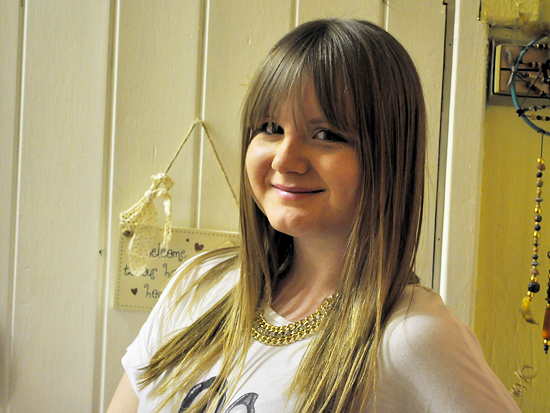 Fuel Friday night with Luke and Anna (ignore me, I look vile!) – Birthdays are good excuses for getting your photo taken – Birthday cake – Bing a twin means two birthday cakes – One Direction card made by my mum – Post-birthday treats – Toilets at Wetherspoons… classy.
Sorry for the lack of blogging; my days off have literally been booked up with seeing friends, family etc, so I've had no time to blog! But a massive thank you to everyone who wished me happy birthday on Blogger/Twitter/Instagram/Facebook, I'm privileged to know some lovely people!
Please excuse the dire photo of me at the top! I had Friday booked off from work, so during the day I went shopping in town and got my makeup done at a Benefit counter and bought some makeup too. I felt sick when it totalled up to £71.50, I'm not used to spending that amount of money at one time on makeup but I'm using my birthday as an excuse! I went out Friday night to Fuel, which is a rock night at Leeds Met SU, with my brother, his friends and my friend Anna. We went for drinks first at a Wetherspoons, then went to Fuel then moved on to Escobar after Fuel closed. Then the obligatory McDonalds trip followed and my brother bought 40 chicken nuggets for me and him, then home time. We got in at 5.45 and I had work at 2pm on Saturday so I was a little tired but it was a great night. I'm pretty lucky that I can go out with my brother, since he's the same age, we generally have mutual friends and I always get along with his other friends!

FIND ME ON:
Twitter | Instagram: @katiebearx
Title: OPM - Heaven Is A Halfpipe (one of my fave songs that played at Fuel!)