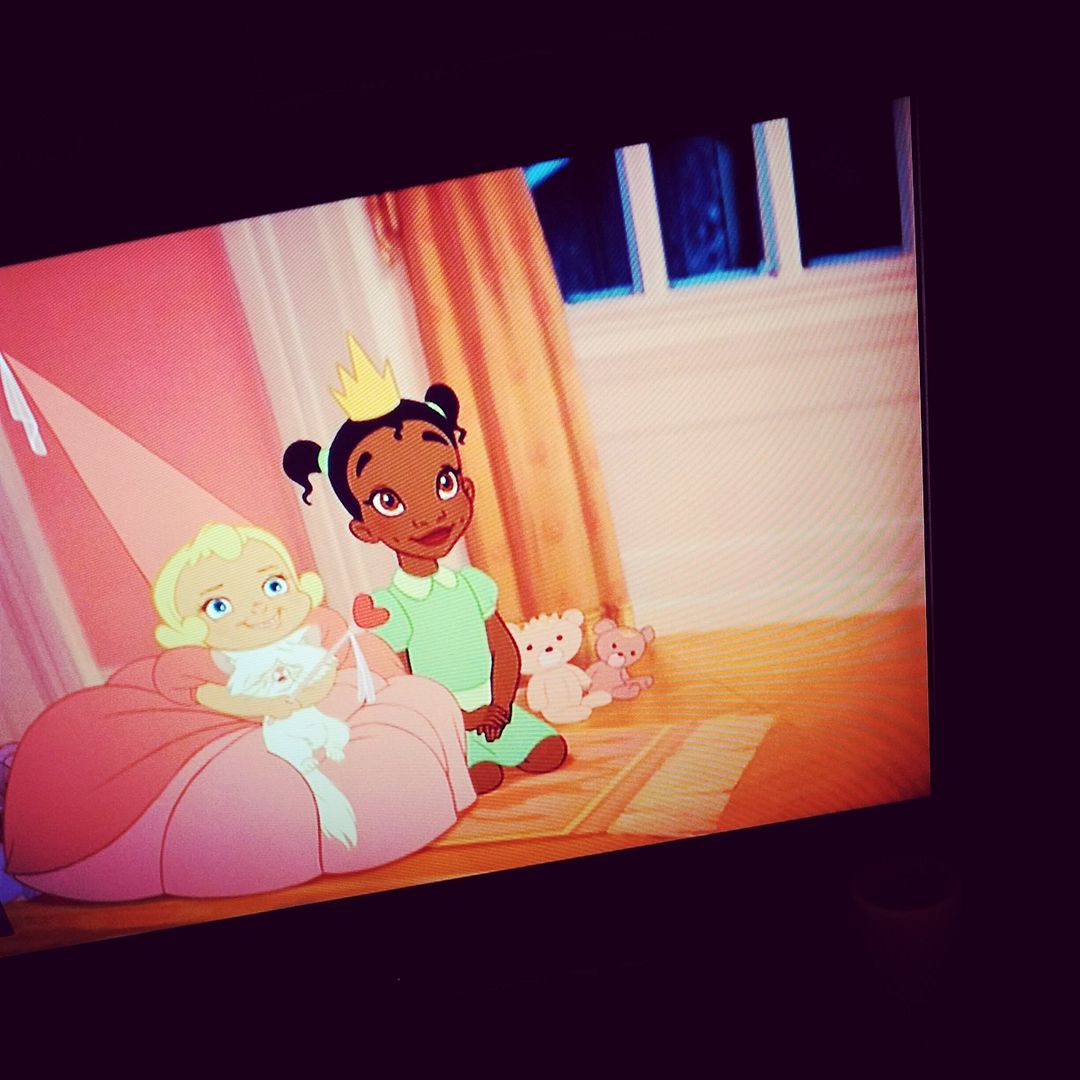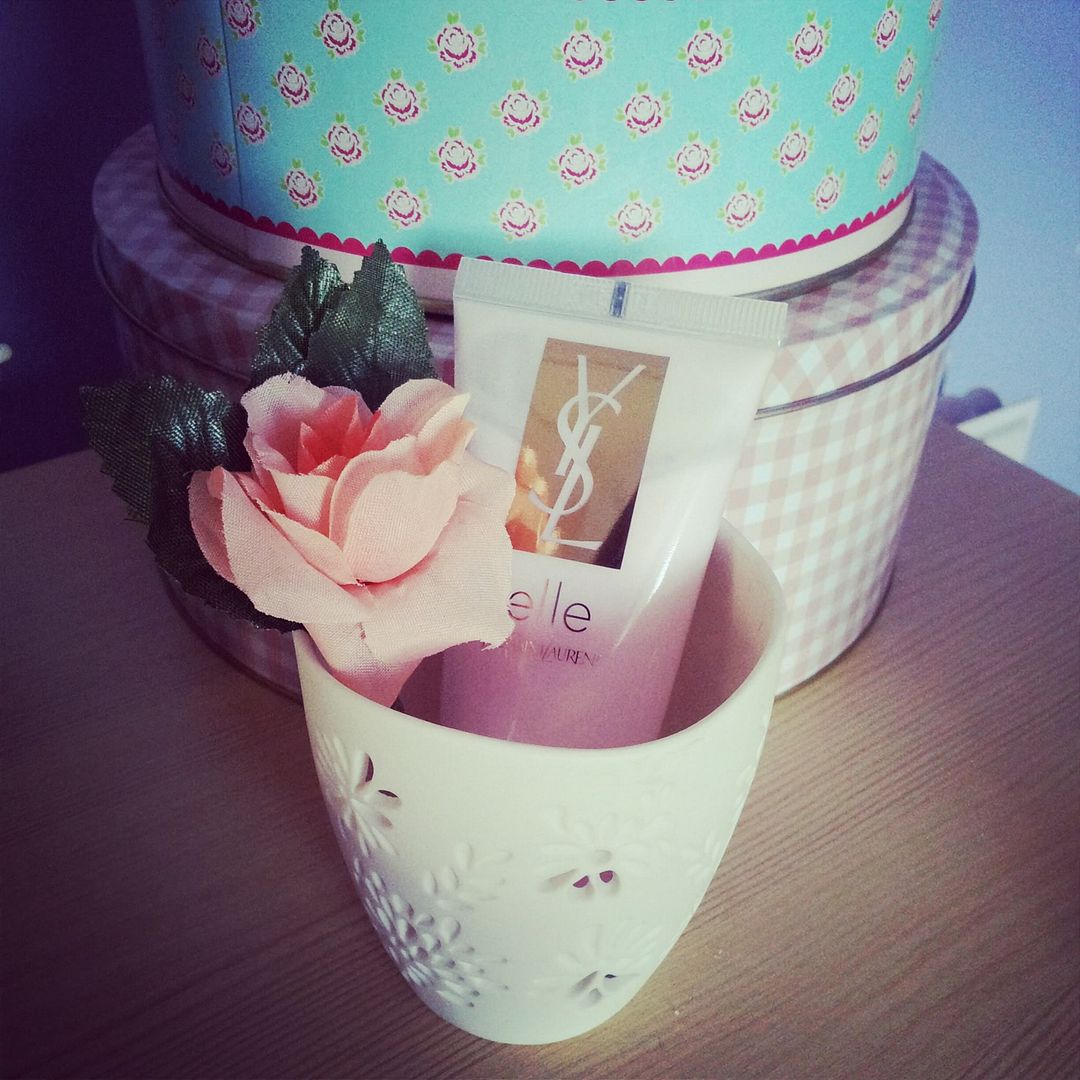 I dread this time of the year; the first few weeks after Christmas and New Year are miserable and a little depressing. I hate the period after the festive season and it slowly starts to become the time to take the Christmas decorations down and give the house a good spring clean ready for reality to come creeping back in to your life. Christmas can't last forever although I've wished every year since I was little that it could. On top of this it's the anniversary of my Grandad's death on the 2nd January. This year will be 11 years and I do miss him more every day. My Grandad was extremely smart and wise and he always me of an owl; he was always warm and cuddly like an owl too. I'll never forget the time when I was 10 when I started to read Harry Potter and he sat me down and told me that if I got stuck or confused on anything in the book to tell him and he'll help me through it.
To help me get through the depressing month of January, I like to drink copious amounts of tea in cute mugs (preferably anything Disney or Starbucks related), have movie nights in bed with my favourite Disney teddies and have Disney classic movie marathons. Clear outs also help to keep a clear and happy mind so I like to have a decent clears out after Christmas and New Year. I'm planning on re-decorating my room hopefully in the spring, as well as getting rid of rubbish I don't need/use and having a good clear out of clothes that don't fit me anymore after losing weight. I have so many clothes that are massive on me and half of them I haven't worn more than a few times but the way that I like to see it is that I don't want to put weight back on to fit into them again so I might as well give them to a better home.
How do you survive the awful month of January?

FIND ME ON:
Twitter | Instagram: @katiebearx