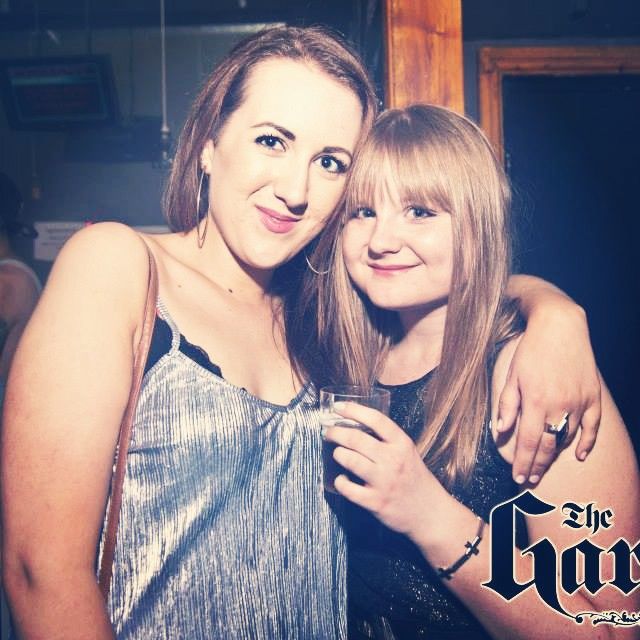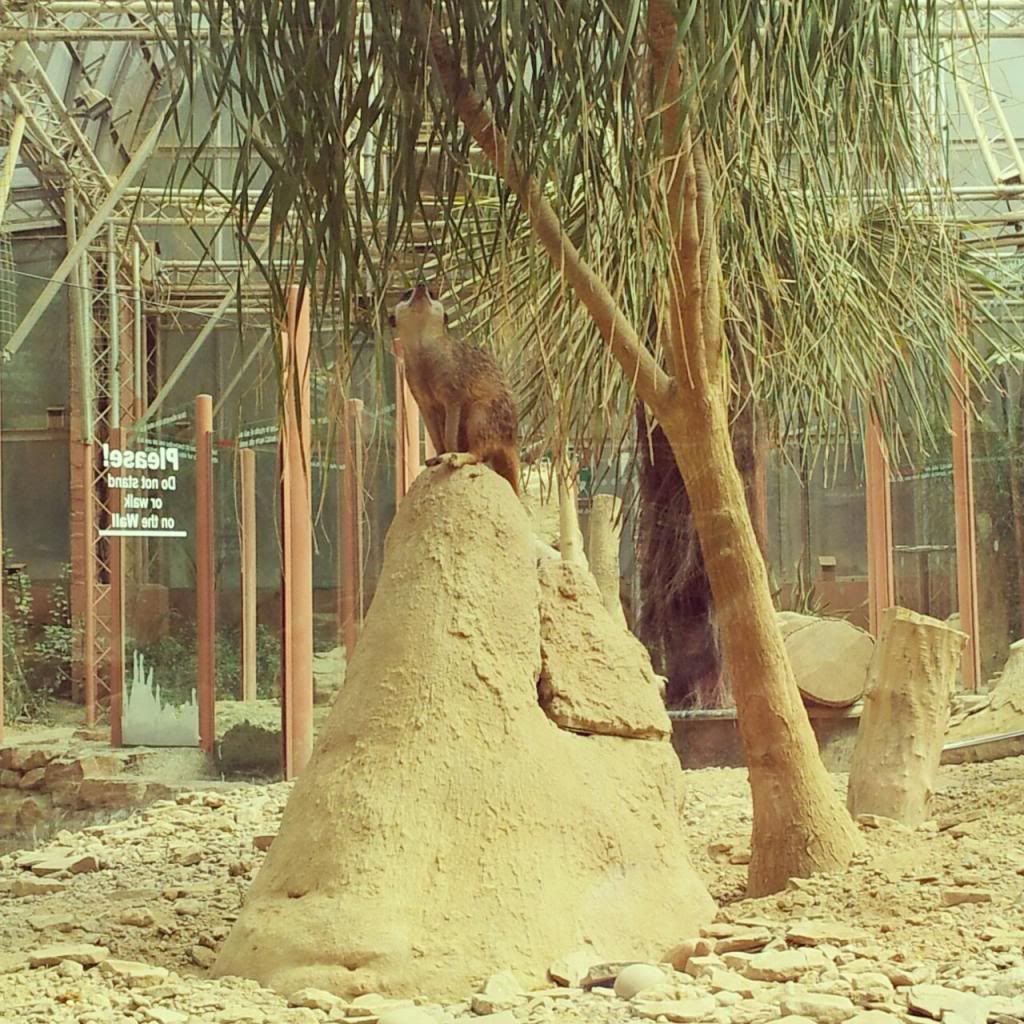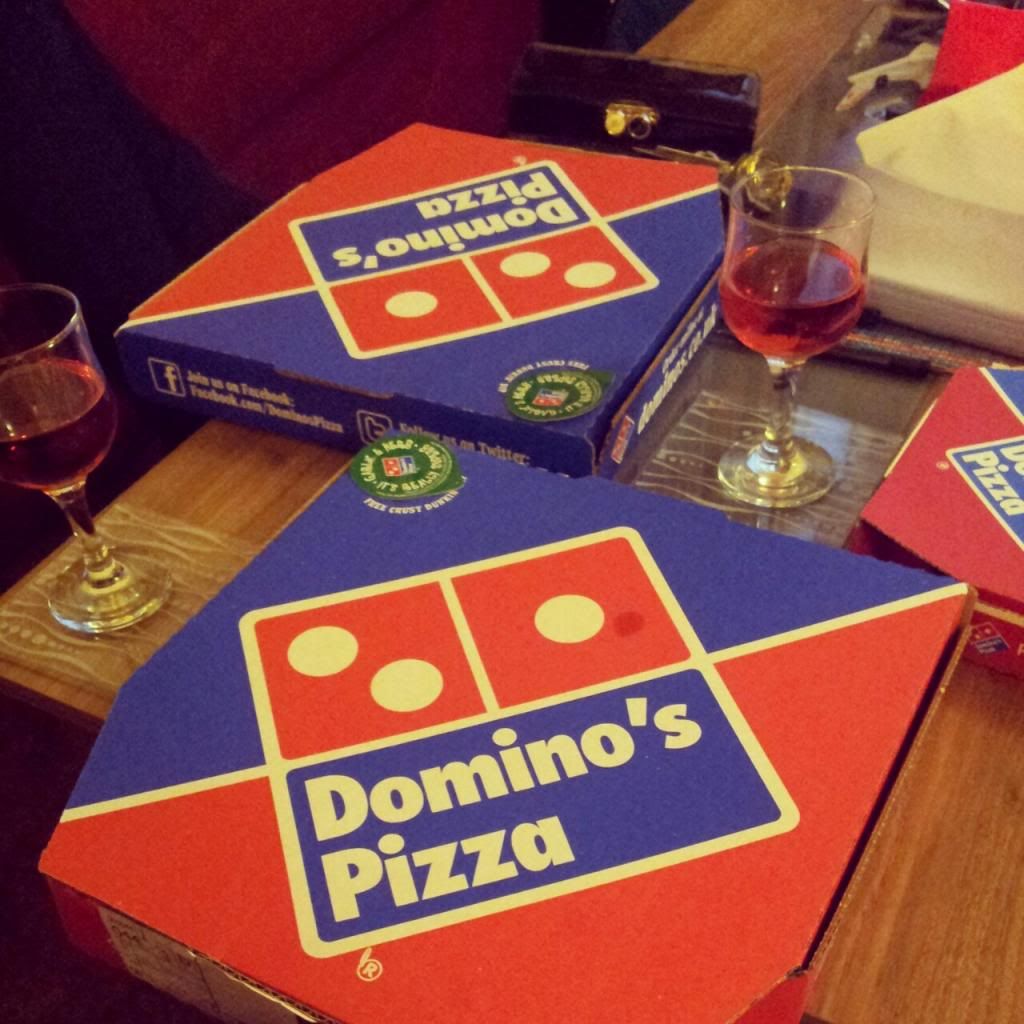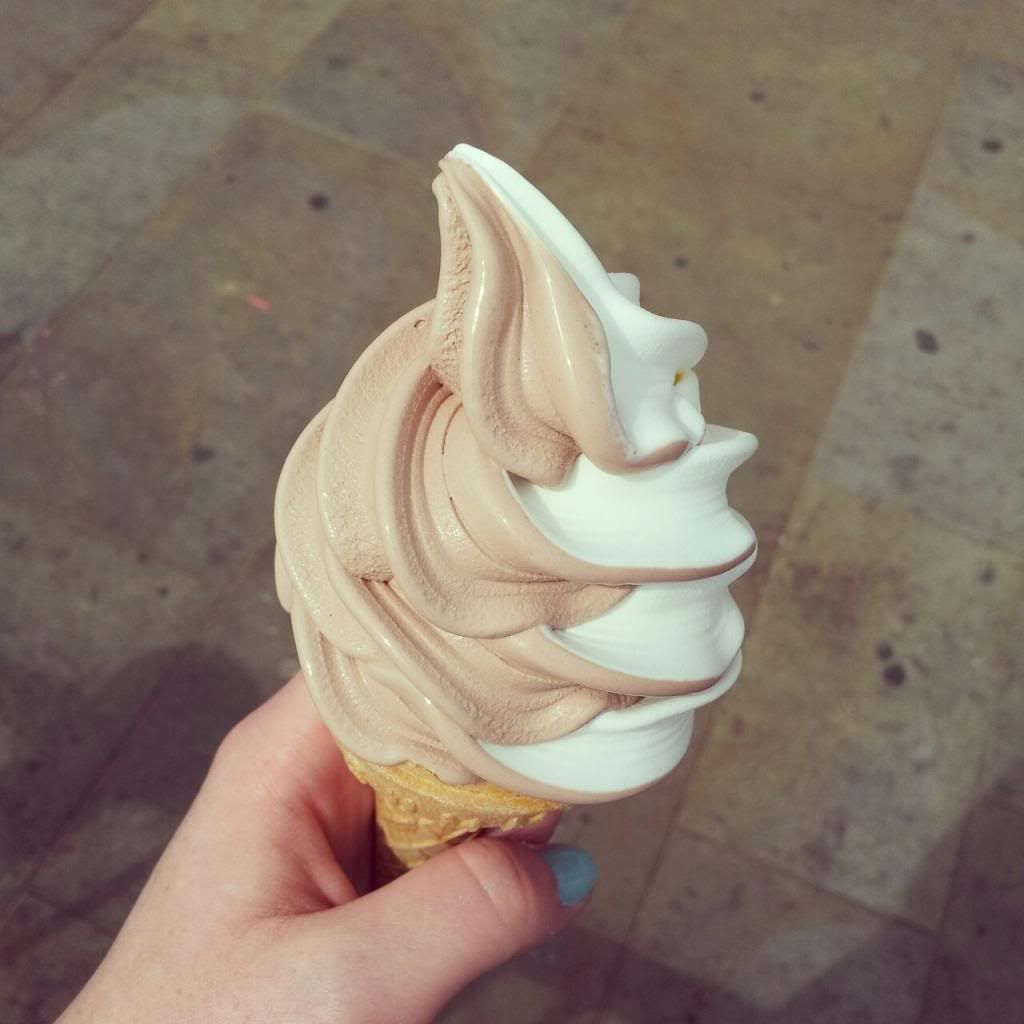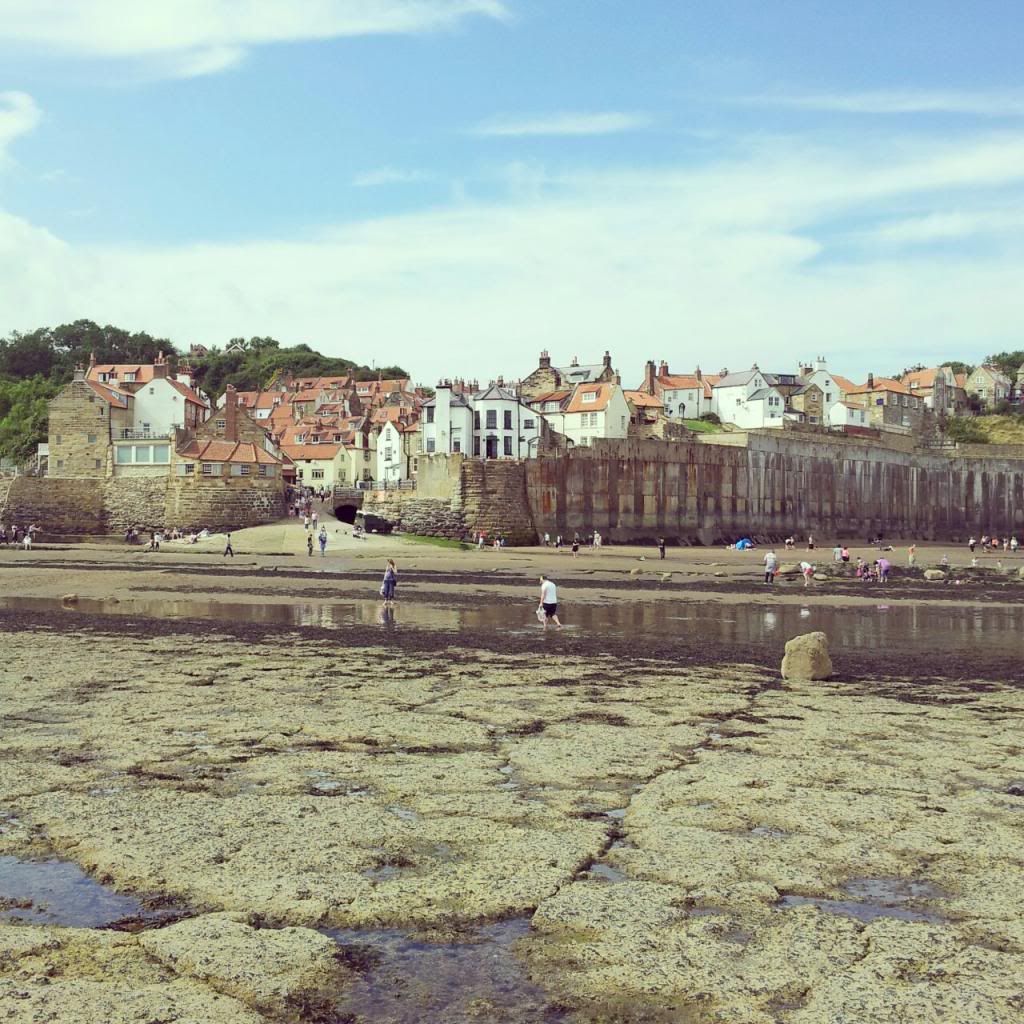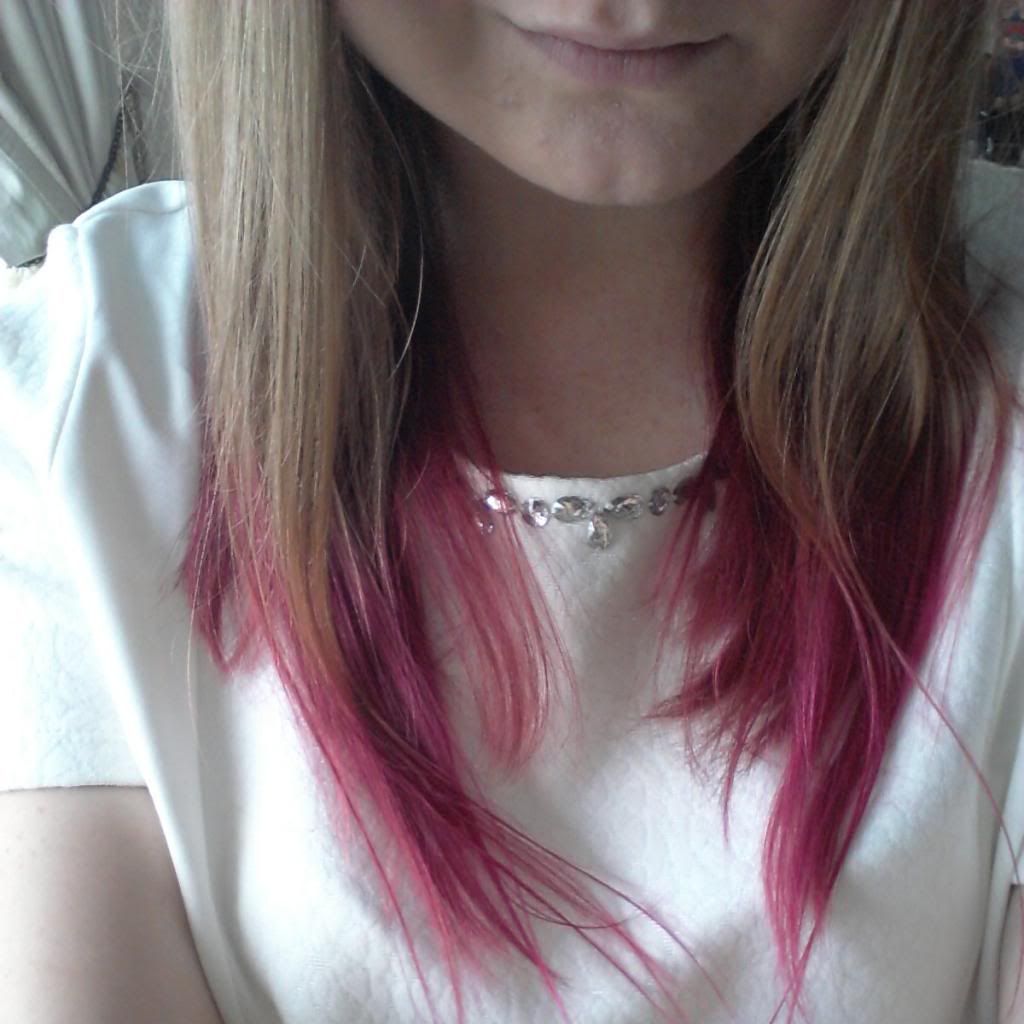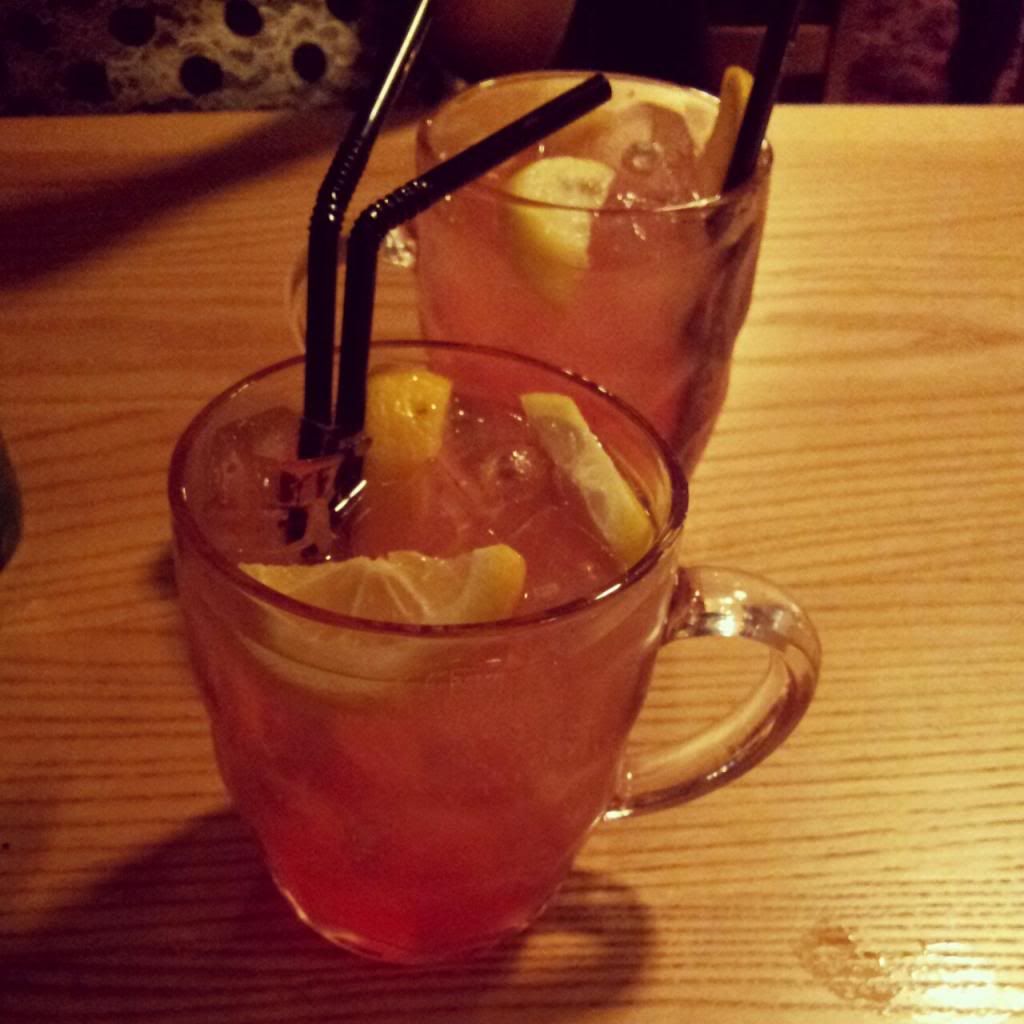 First proper curry – Cockpit with Anna – Meerkats at Tropical World in Leeds – Comparing my weight loss with a 'before and after' photo – Pizza catch up – Pretty fit band with an even fitter drummer – York is so pretty! – Chocolate Twist in Scarborough – Robin Hood's Bay – Twins – Dip dyed my hair! – Pint cocktail (Hooch and Cherry Sourz, yum!)
I haven't posted regularly since April which makes me feel sad because I've neglected my blog for so long! I've been plodding along with life then it got extra good and then I just lost interest in blogging. Sucks but then that's life sometimes!
In the past 6 months or so I've been on holiday, accepted my chosen offer for uni (Leeds Trinity fyi!) and had a pretty good summer! Every year I always think I'll make it the best summer yet by doing loads of different things and making the most of the sunny weather. This summer has definitely been better than last years; I've had some pretty fun times over the past few months!
I start uni in just under a week which is really, really scary. What if no one likes me? What if I hate my course? I'm far too nervous at the moment but hopefully I'll be ok!
My brother also moved out last week which sucks, but I'll survive! It's made me realise how much I really want to move out and get a bit more freedom but I'll have to wait until next year before I can really think about moving out.
I feel like so much has happened in the past 6 months and I haven't really spoken about a lot but all I can say is that life's good!

FIND ME ON:
Twitter | Instagram: @katiebearx