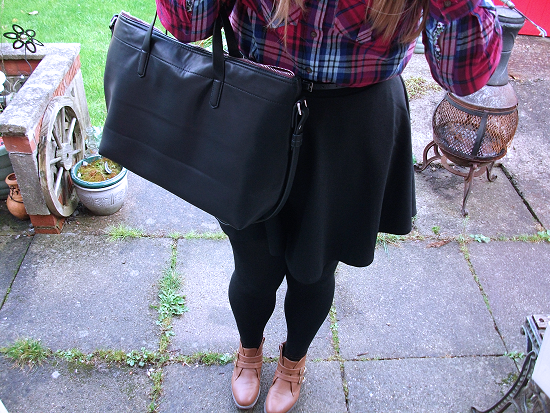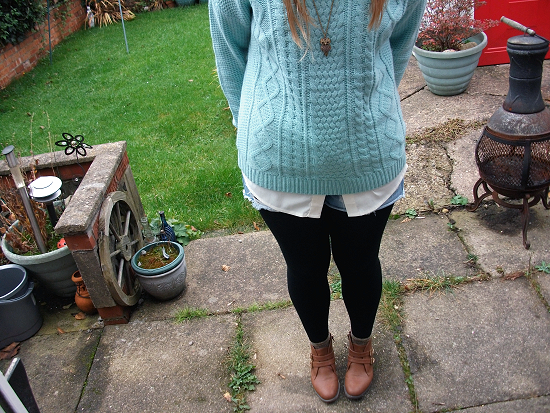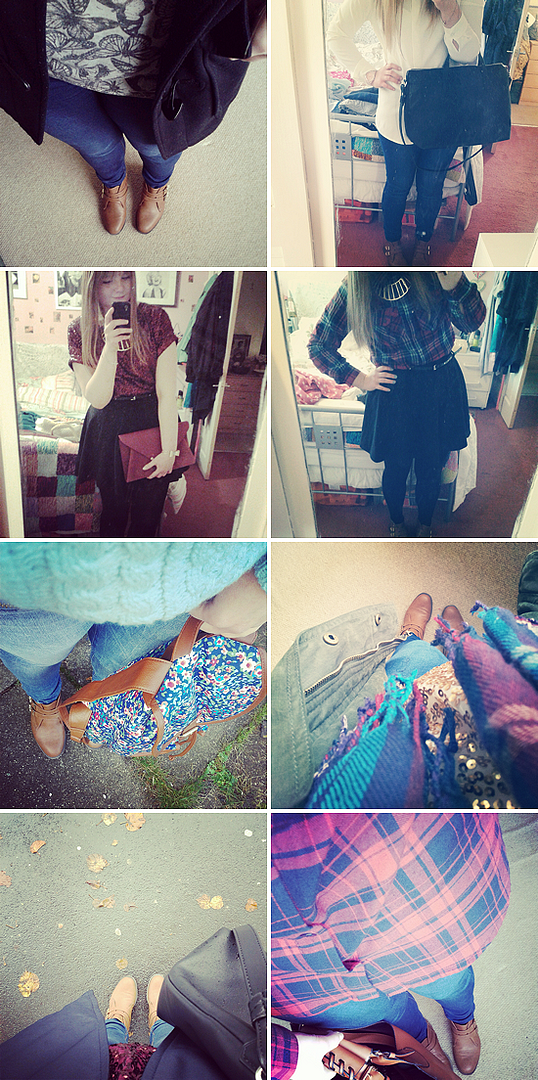 Thank you if you managed to get to the bottom, it is a picture heavy post! I've only taken a few 'proper' outfit posts and the rest are awkward angled Instagram photos. I like to take photos of what I'm wearing because it's nice to look back on what you wore and think "hey that's an nice outfit!", which I have done whilst collating these photos. Geek I know. I don't consider myself as a 'fashion blogger' at all but I like to dip in to an outfit post here and there.
When I look back at what I wore throughout the year, I realised that not only do I look like a 12 year old; I also dress like one too. I also tend to wear things with collars quite a bit and my Matalan boots and my Vans are basically the only footwear I've worn. Here's to (hopefully) another fashionable year!*
*Hopefully dressing more like an adult and wearing more than two pairs of shoes throughout the year.

FIND ME ON:
Twitter | Instagram: @katiebearx