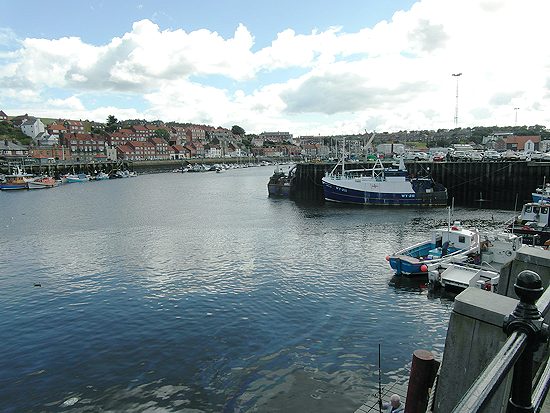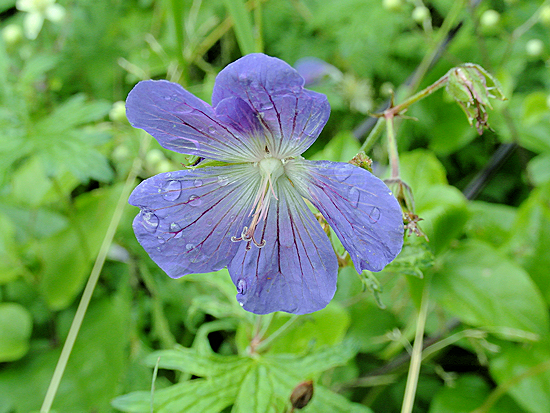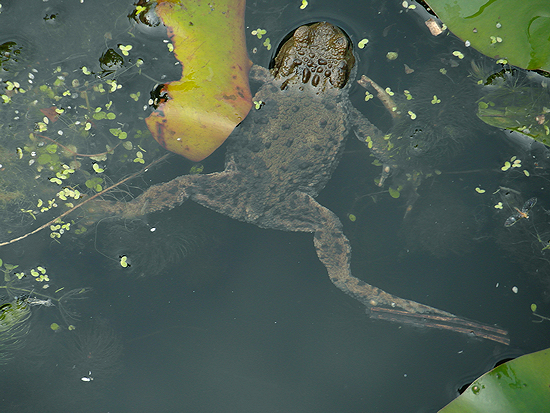 I had to include the last one even if I'm missing my head! My Dad got a bit fed up of me constantly asking for photos with my full outfit in, so he thought it would be funny to start taking them minus my head, oh dear!
I'm back! I had a lovely holiday and I'm gutted I'm back home! I'm definitely one of those people who get holidays blues, even if it's a 'stay-cation'. I miss walks along the beach with an ice-cream in my hand and the sound of the amusements and seagulls. Oh how I love the seaside!
We stayed in Scarborough for a week and it's not the most fancy of places but I love being by the coast. We went to Whitby for the day on Wednesday, which is just as lovely! Part of Dracula by Bram Stoker was set in Whitby, which results in loads of Dracula merchandise in shops and an insane amount of Goths. We went along the Whitby pier and up to the Abbey, which to get to is 199 steps away. It's pretty easy although when I got to the stop I did stop of catch my breath a bit!
We went to the Sealife Centre too which I love! I've been loads of times and it's nice to go see the cute animals and fish! The staff there are lovely too and take the time out to do talks about the animals, I saw a seal and an otter talk! My favourite is the seals, but the penguins and otters are also cute!
The rest of the holiday was spent relaxing, shopping (obviously!) and eating nice food. By eating nice food I mean fish and chips: and loads of them! I don't actually like fish, so I have sausage and chips and it really should be made illegal if you go to the seaside and don't eat fish and chips. Practically the seafront is made up of fish and chip shops and ice-cream bars. Perfect!
This is only a small selection of photos from my holiday, I've kept out the ones with my family in because I didn't want to share too many online. So hence the large amount with me in, sorry guys!

FIND ME ON:
Twitter | Instagram: @katiebaby_