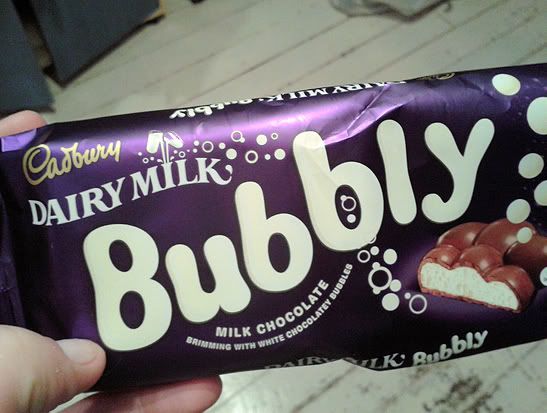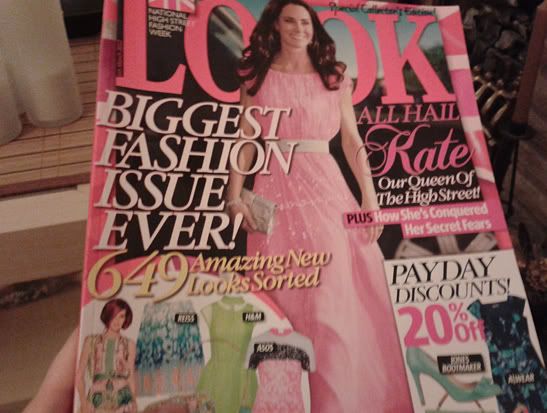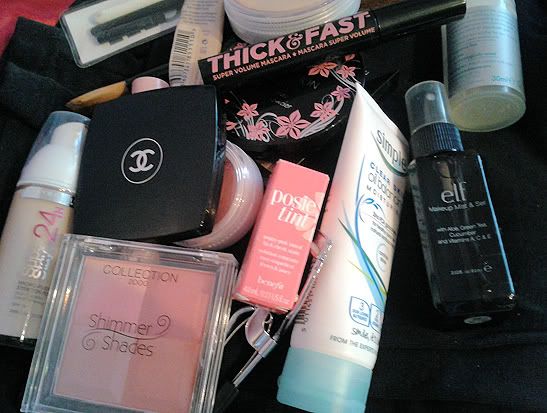 1 –
Tried the new Cadbury offering – so delicious!
2 – Really loved the Look 5

th

birthday special!
3 – Downsizing my makeup bag ready for London! I added just the stuff that I use everyday with just a couple of blusher and lip choices.
The update is late AGAIN, because of personal reasons. Whenever stuff happens it always seems to happen at the weekend and I always never feel up to doing a post! Sorry guys!
The major news for this upcoming week is that it's my birthday on Wednesday! (the 7th). I'll be 22! I'm getting so old, I still feel 18 inside! I've mentioned it a couple of times on here that I'm a twin, so I'll be sharing my birthday like I have done for the past 22 years with my brother, Luke. I'm going into town tomorrow to get the rest of Luke's presents, I've only bought him a CD so far and I don't have a clue what else to get him! I'll do a post on my birthday (scheduled though!) and I might put a cheeky then and now photo of us in!
Have a good week guys!

Katie xo