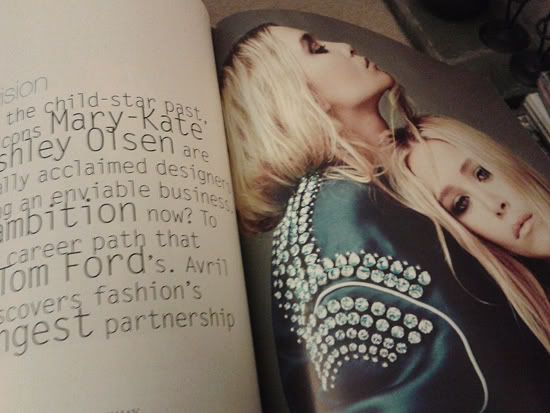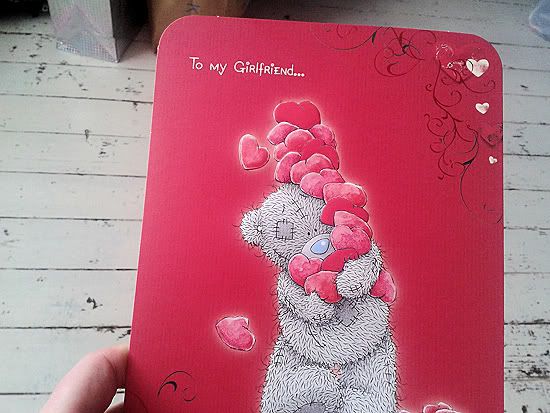 1 –
The Olsen twins looking as gorgeous as always in April's Elle magazine.
2 –
My better late than never birthday card from my boyfriend. He wrote the sweetest message in it.
3 – The t-shirt is my brothers which he's lending me for London because it looks pretty cool with my new shorts! P.S Don't worry, I haven't forgotten to take the tag off my shorts! :)


A pretty late post (again!), which is only late because yesterday was Mother's Day (obviously) and I spent the day spoiling my lovely Mum. Love her to pieces! London is only 3 days away (EEKKKK!), I go on Thursday and come back Monday afternoon. I'm so excited and we're going to see Wicked now (last minute and a long story!) on Saturday which I'm looking forward to! I have a busy week before London; Tuesday me and Anna are going out for something to eat and Wednesday we're going into town for last minute stuff, then heading home to pack!

Have a good week darlings!
Katie xo