PICTURE HEAVY POST!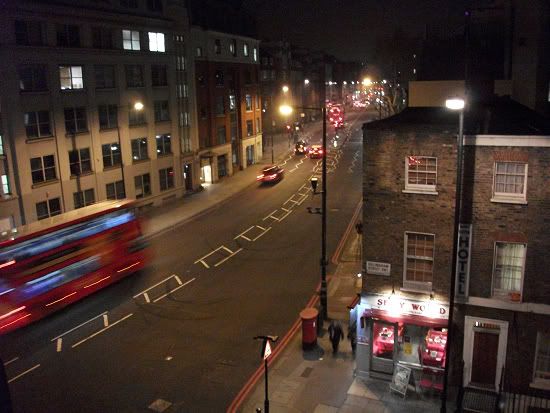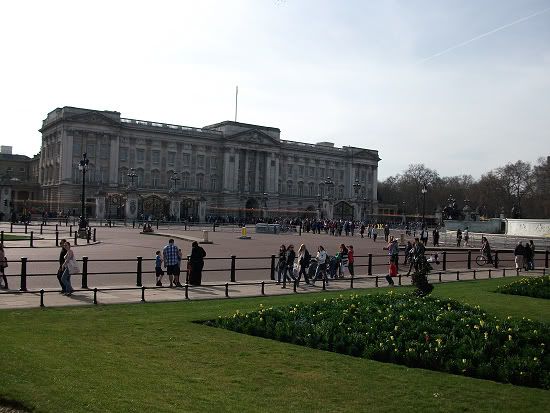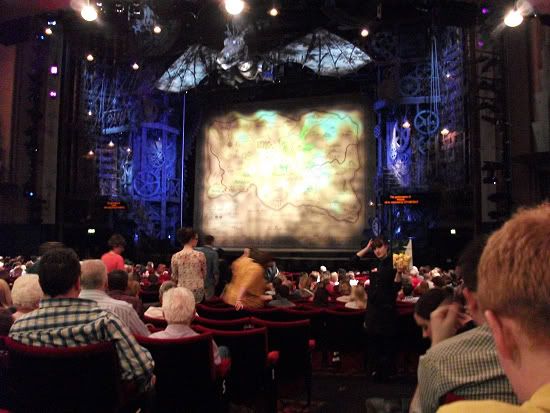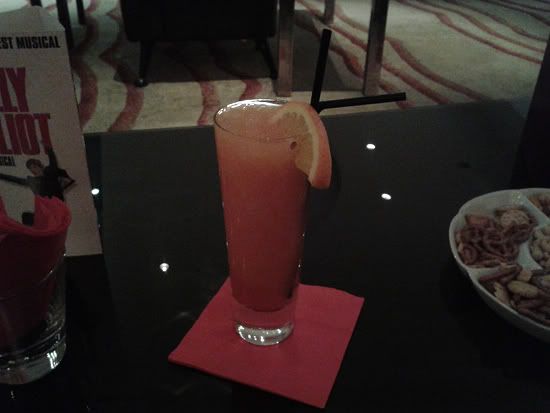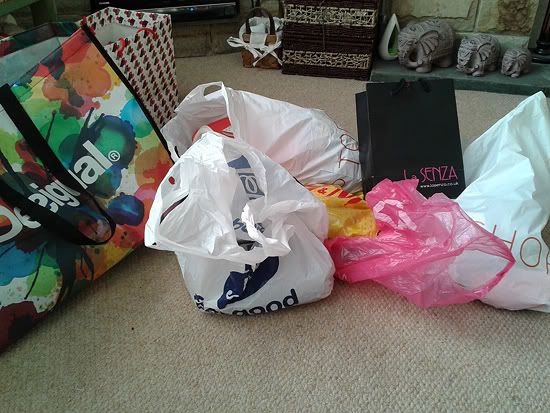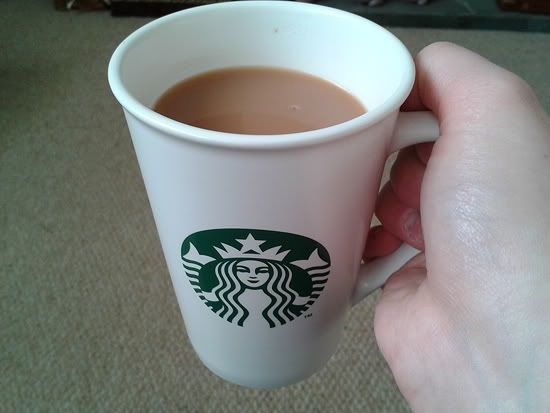 I have only just had time to get my photos up from
London
! I got back on Monday and I'm really missing
London
! I miss the tubes, the places, everything! I don't think I can live there (wayyyy too busy!) but I definitely love staying for a few days!
I'm trying not to make this post really long in case I bore anyone so I'll give you a quick run through of what I did whilst I was there!
Thursday – Arrived in London! We didn't really do much because we arrived late afternoon, so we unpacked and had an explore of the area around our hotel.
Friday – SHOPPING! We went to Harrods in Knightsbridge then braved Oxford Street. We spent all day shopping and got a bit tired come tea time so we went home after going up half of Oxford Street.
Saturday – We went to see Wicked! We met up with Anna's mum and her sister who were seeing it with us. We got the tickets like a week before we were going, so it was a last minute decision. We got the tickets for £10 because Anna's mum gets tickets cheap from where she works and the normal price was £60+ so we saved over £50! Was pretty gutted really, I didn't realise until I was queuing outside that Matt Willis from Busted was in it (fan girl slipping here!) and Busted are my absolute fave band (even before One Direction!) mainly because they ARE my teenage-hood! Anyway, some other guy played Matt's part for this show, I'm not sure why but I was so gutted!
Sunday – SHOPPING AGAIN! We went to M&M World and I accidently managed to spent just over £38 on pick and mix M&M'S. OOPPS. Didn't realise how much I put in my bags until I went to the till. I had two big bags and they've nearly all got eaten! We went on Oxford Street again and spent the rest of the day on there, going to the places that we didn't managed on Saturday.
Monday – Home time :(
I was going to do captions for the photos, but that will make my post a uni essay length and that will just bore you silly so please comment if you want to know what a particular photo is! I've got a couple of haul posts planned with all of my stuff I bought; I'm planning on posting those some time over the weekend/next week!

Katie xo