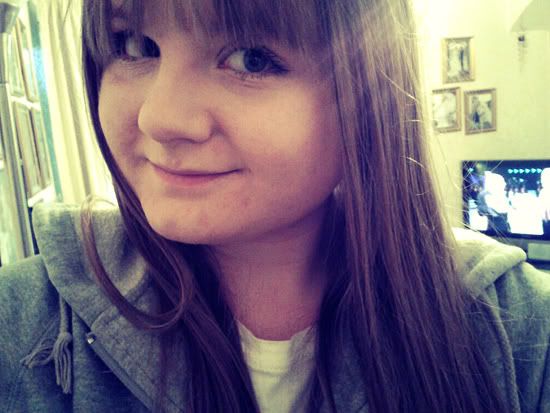 1 –
My parcel from Boots with my Chanel mirror. I get so excited when I get things in the post!
2 –
Couple of treats from Boots on Saturday.
3 –
Cheeky heavily edited photo of me using a photo editing app on my phone! Cringe!
Sorry I've been a little bit M.I.A over the past few days or so. Sunday Update is a bit late than I liked but couldn't be helped! I've had a rubbish weekend and I actually stayed in on Sunday but I didn't feel up to doing a Sunday Update. Everything is sorted now, so things will be back to normal! I haven't promoted my blog much since Wednesday so I need to crack on doing that and just general bloggy things that I haven't done in a few days! Hope everyone has had a good week, mine's been pretty boring as per! Planning a few more lifestyle type posts for the next few days because I realised I don't have that many despite the fact that I consider my blog as a lifestyle one! Only because I don't know enough about fashion or beauty to class it as one!

Katie xo