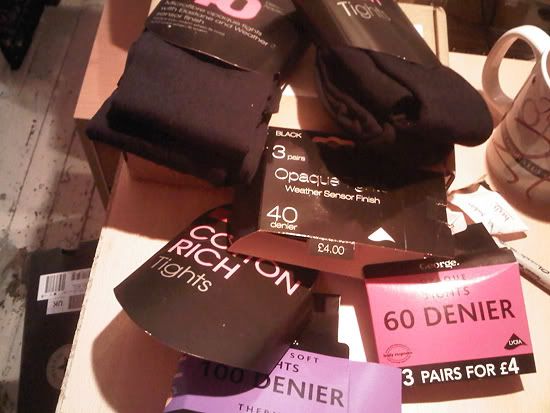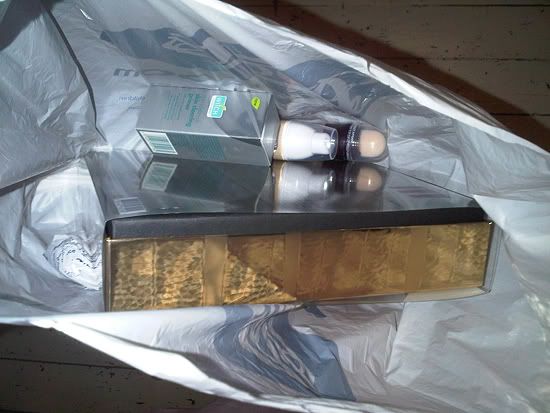 1&2 –
Had a clearout of my wardrobe the other day and realised I own way too many tights and that my family and I have massive collection of Converse!
3 –
I was given this massive One Direction sign from someone at work who saw it and thought of me…legend! I had my eye on it when I saw it on the shop floor back in November and asked someone to save it for me but thought they'd forgotten about it. Made my day!
4 –
Spent just over half of my Boots advantage card points, sneak peek of what I got! I'll do a post about it tomorrow!
I haven't done a Sunday Update since the week before Christmas, eek! Obviously the week after was Christmas and the week after that was New Years and I've been super busy! I couldn't get round to doing it yesterday either because I went to my boyfriends and today I've been busy sorting out the rest of my room. I like to be really organised and I hate it when my room gets messy so I always have to have a big clearout whenever it gets looking messy! I'm going to do a post tomorrow about my goodies I bought in Boots using my advantage card points, I felt so happy getting free stuff!

Katie xo