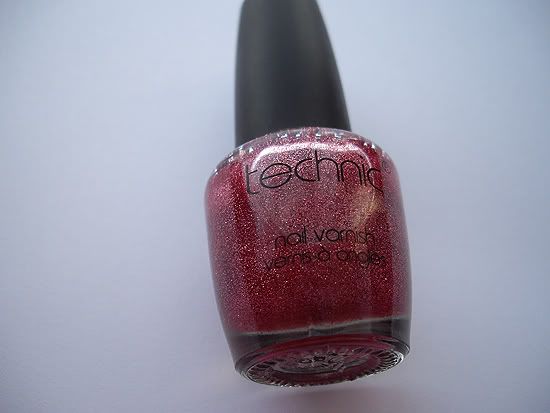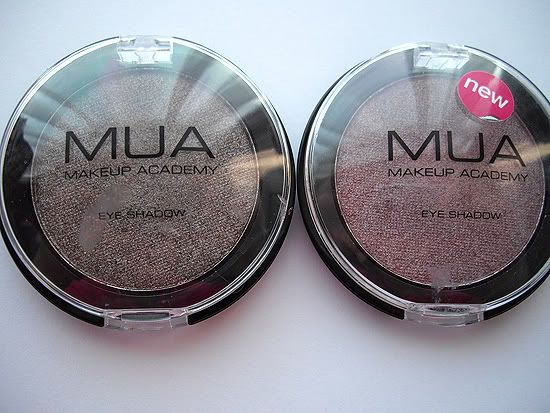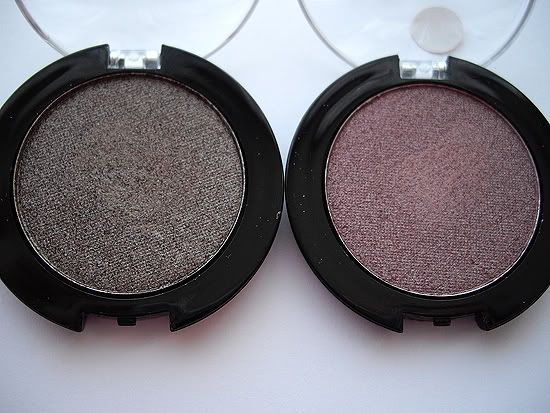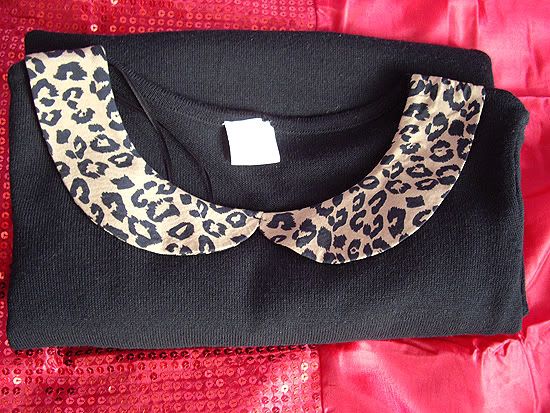 I popped into town yesterday to meet up with my boyfriend, although my ulterior motive was to get some goodies from the Look makeup range (shhh I didn't tell him that!). I didn't actually manage to get my hands on what I wanted (some foundation and a nail varnish) because the two Superdrugs in
Leeds
city centre don't stock it, it's only a Superdrug in this big shopping centre that's a two bus journey trek and an actual pain to get to that stock it. Gutted! Whilst I was in Superdrug I did manage to get these two gorgeous MUA eye shadows, in shade 11 and shade 24. The swatches on my hand are L-R, shade 11 and shade 24. I have a few MUA eye shadows, including a palette and I absolutely love them. They have a strong pigment and blend in really well. At a quid each you really can't go wrong! I haven't tested them out yet but I can't wait to!
I then went into Body Care which is a shop that my Mum ALWAYS goes in whenever she passes it, you can actually get some pretty nice bargains in there! I actually went in to see if they had some makeup storage things because what I use for my makeup at the moment is really starting to over flow. I couldn't find anything but I found this nail polish at a steal at 99p! I've always found that Technic is one of those brands that you see here and there, usually in a quid shop but I saw a post on ETC LLYMLRS and Technic do a OPI Rainbow Connection look-a-like that's so much cheaper! It's really hard to find, most places online have sold out and the Body Care I went to had a space for them but they were sold out. I got this pink glitter polish in 'Party Pink' and wasn't sure if it'd be any good and how many coats I'd have to put on for it to look half decent. I put some on last night and I absolutely adore it! I put 3 coats on, to get a really good coverage and it looks amazing. Reminds me of the effect you get with those glitter nail wraps, where it's basically all glitter. It's actually similar to the Look one that I was on a hunt for, which retails for £5 I think, so I saved myself £4! The only down side to it is that it has a really strong smell, which is what you expect with nail polishes, just this one has that smell of those really crap ones you got when you were a kid!
I got this amazingggg jumper from work on Friday. It's so cute! I love anything with a peter pan collar (I realise people are so over them but I still love them!) and the leopard print on the collar adds to the cuteness! I wore it yesterday with some burgundy shorts and leopard print pumps, so cute!
Hope you guys are all ok, don't forget you can follow me on Twitter!

Katie xo