Photo & text heavy post!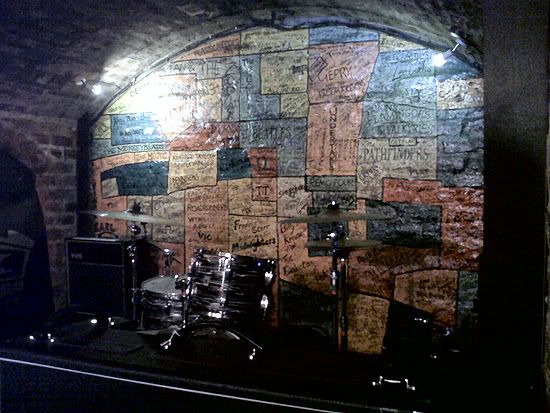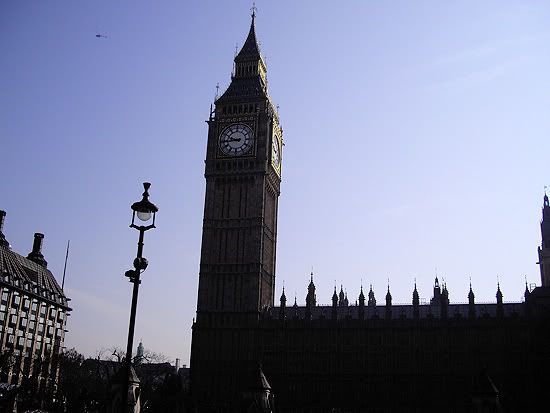 A totally random post guys, I hope you don't mind! I thought I'd show you some random photos that I love and that have been taken over the past year. I'd consider my blog as a lifestyle blog, whilst I'm into fashion and beauty like the majority of bloggers, I feel like I don't know enough beauty and fashion stuff to class it as a fashion/beauty blog. The main reason I set up my blog is because I love talking about anything, whether its fashion, beauty or stuff about my life. Without wanting to sound like I'm criticising other blogs, I get so unbelievably bored of just seeing outfit post after outfit post. Yeah, I do like to see them because they often give me inspiration on how to style an outfit, but they're often accompanied with "…I got the skirt from blah blah, the top is from blah blah…". I'm not saying I'm never going to post a photo of what I've worn, because I have in the past, just it's not going to be the main focus of my blog. It's not very often that I see a blog that really inspires me, but Cat's and Ashleigh's really stand out for me. Their posts are a mixture of anything from fashion stuff, beauty reviews and stuff about what they've been up to and generally stuff about their life. That's what I love the most because it's so unpredictable and they take a risk posting 'non typical' posts. I'm sorry if this sounds like a rant, it really isn't! Just sometimes I think bloggers don't want to take a risk posting other stuff because they think readers will be bored with non fashion/beauty stuff. Being super nosey, I'm more likely to read a post about what you did during the week, rather than what you wore one day. I'm pretty new to the blogging world, so some people may say that I don't know enough to say what I have, but I'm more interested in making my readers interested in the sutff I post rather than getting as much blog views as possible!
Moving on, I hope you guys like the photos! I've added really random ones in but that's because I'm pretty random most of the time! I thought I'd introduce my brother into my blog (7), I've mentioned about my blog to him but he hasn't actually seen it, so I hope he doesn't because I'm not sure if he'd mind me posting a photo of him! He's my twin and he's two minutes older than me! (Alwaysssss uses this fact as ammo sometimes!) The photo was taken by my Dad on holiday this year and although I think I look horrible, I love the photo! The landscape type photos are all from over the past year ; Me and Anna went to London in March for our 21st birthdays which are 12 days apart! (4,5,6). There's a couple of random ones from when me and Anna went to Liverpool for a couple of days in July (3) and we stayed in a Premier Inn on the Albert Dock and one of inside the famous Cavern club in Liverpool when me and my parents went in September (1). The last two (8,9) are of my cute reindeer necklace which I'm defiantly going to be wearing on Christmas day and my festive inspired outfit from Monday. I'm actually wearing navy cord shorts from New Look and tights, but because of the dodgy lighting (hate flash!), it looks like I'm wearing black jeans. Thank you if you've read up to now, sorry for the long winded post about nothing in particular! I appreciate all of your comments and new followers as well!
Katie xo