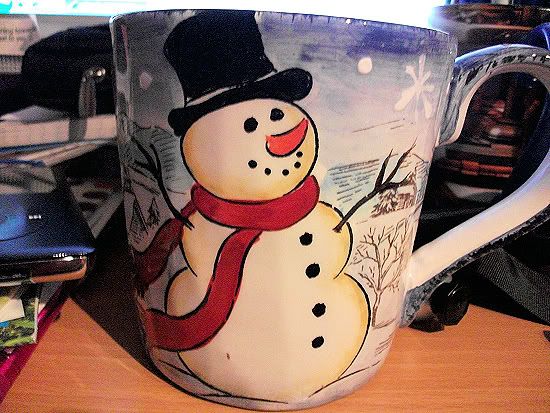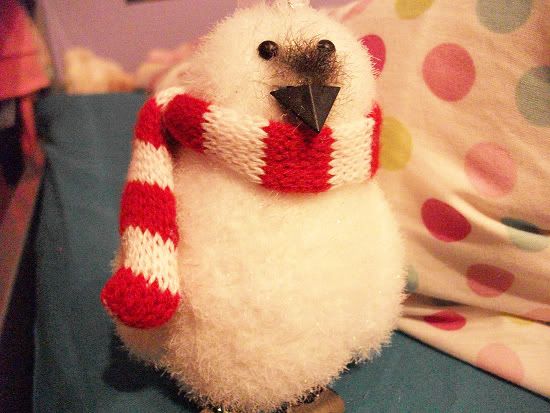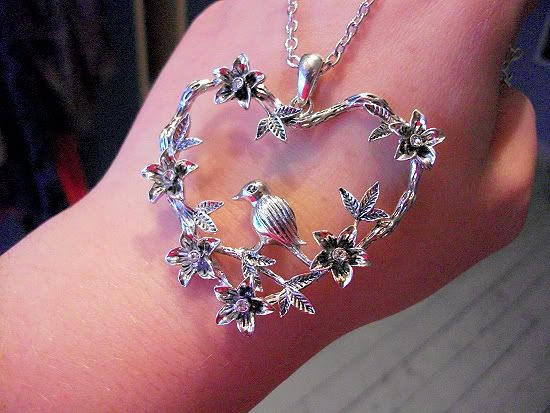 1 -

Cutest Christmas mug I've seen in ages! Had to get it since it was a bargain £2.99 from TKMaxx!
2 -

Mega posey photo, I'm not usually like this! What I wore when Anna came round for tea on Monday. Excuse the messy room btw!
3&4 -

Little penguin and polar bear Christmas decorations from work! By the tag on the polar bear, you'll have guessed that I work at Asda! Both are £1.50 each and are too good to hang on the tree!
5&6 –

Got both of these necklaces in the sale at New Look, £2 each!
Going to do a 'Sunday Update' every Sunday, which will basically be a post about stuff that's happened over the past week. I like these types of posts that loads of people do, they always make me check out their blog religiously on a Sunday, and I hope that people will do the same for mine! :)
Not done much of note this week, apart from Anna came over for tea on Monday. Spent the rest of the week, apart from a lazy Thursday, working. Doubled my hours at work from eighteen hours a week, to thirty six, most of my shifts were long ten hour days! Felt sorry for myself for the majority of the week! Thought I was getting paid next Friday, so tried to cram in loads of hours till I realised it don't get paid till the Friday after! Looking forward to the coming week; me and Anna are going out for food and drinks on Monday, followed by a Christmas (!!) shopping trip on Tuesday! Can't wait for Christmas, I've been excited for ages! The Christmas lights in Leeds are getting switched on this Thursday, not sure who's doing it! McFly did it last year, but couldn't go for some reason! Gutted!
Also bought The Only Way Is Essex series 1 and 2 on DVD today, I'm actually too excited for it to come! Planning on having a TOWIE marathon when it comes! Can't believe its series 3 finale on Wednesday, hopefully the DVD will come in time for Santa! :)
Katie xo